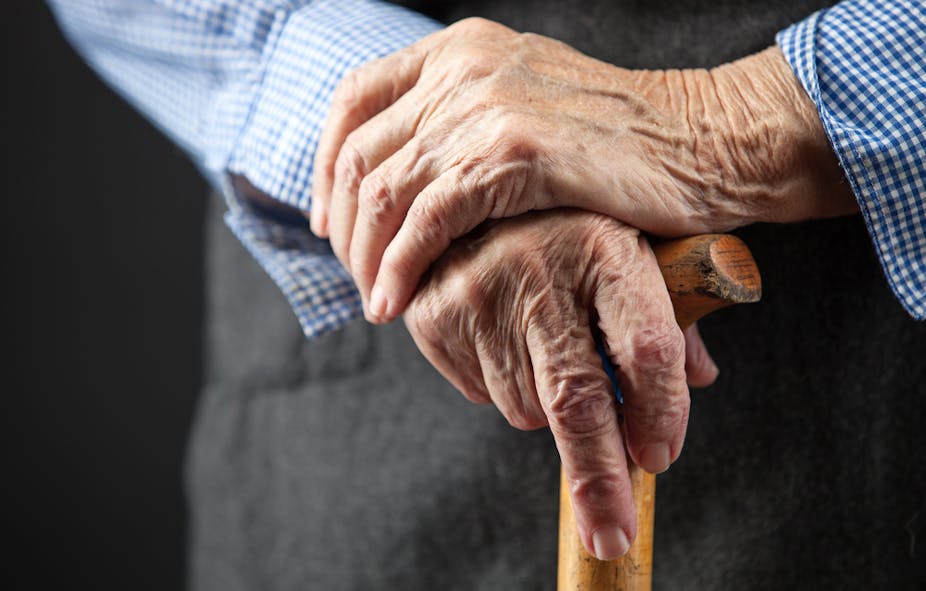 Grandparents can be weird, and it really has nothing to do with being old. It has to do with their generation's upbringing.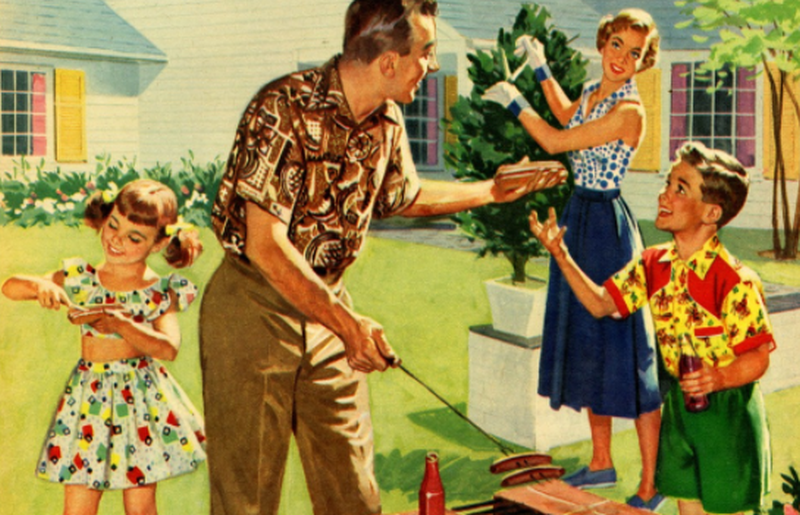 Society was different back in the day. Our grandparents had different ideas they were raised with that were passed on to our parents.
Before making your way through this crazy list of crazy photos, remember that one day you'll be the grandparent and children will likely poke fun at some of your bizarre life choices. Be kind.
This picture depicts Walt Disney Studios workers building an automated caveman for the New York World's Fair back in 1964.
The sign shown on the left says, "In memory of L. H. Larsen and his wife Emilie's five children who died of diphtheria in 1903." This photo was taken obviously before a vaccine was invented.
This kid's car seat back in the 1940s…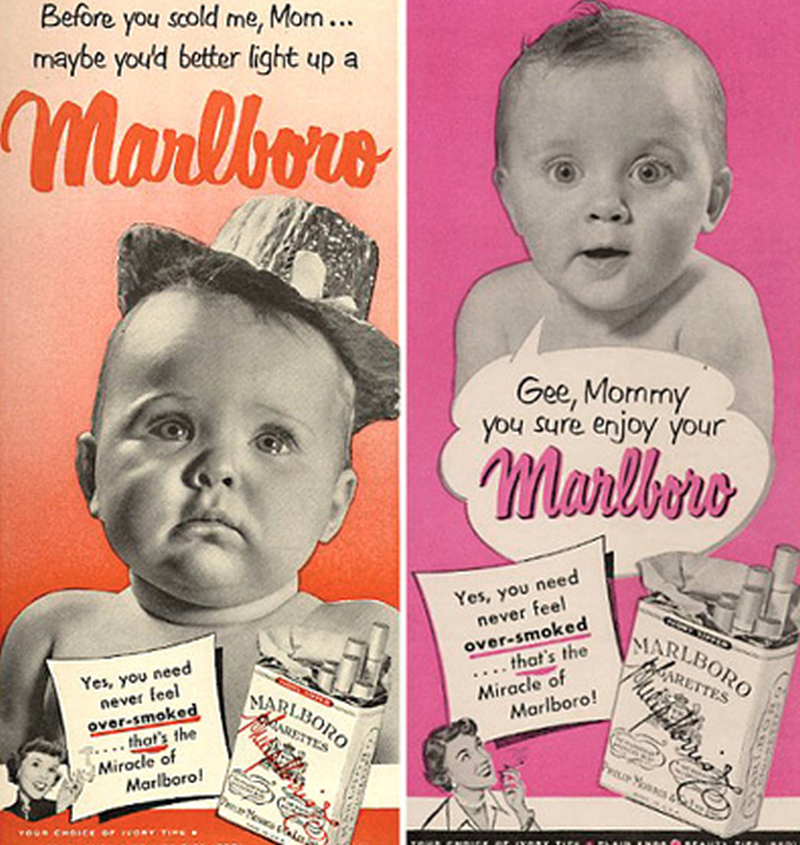 This ad that shows kids advertising cigarettes…gotta love the 1960s.
The automaton Euphonia that is able to imitate speech. This is from the 1860s.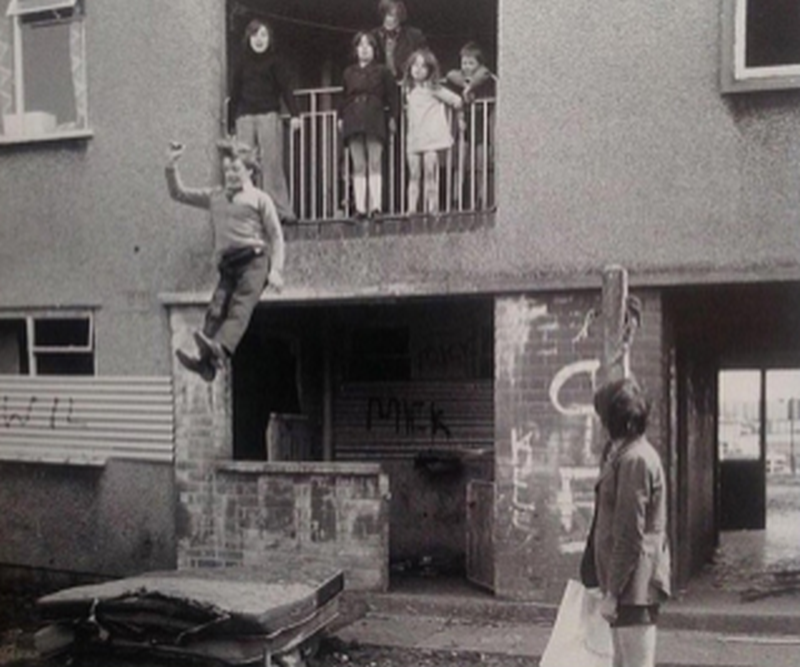 Before we had computers and online games, this was considered entertainment for kids in Great Britain in 1973.
These numbered gloves that taught people how to touch type in 1961. Yes, this was in the U.S.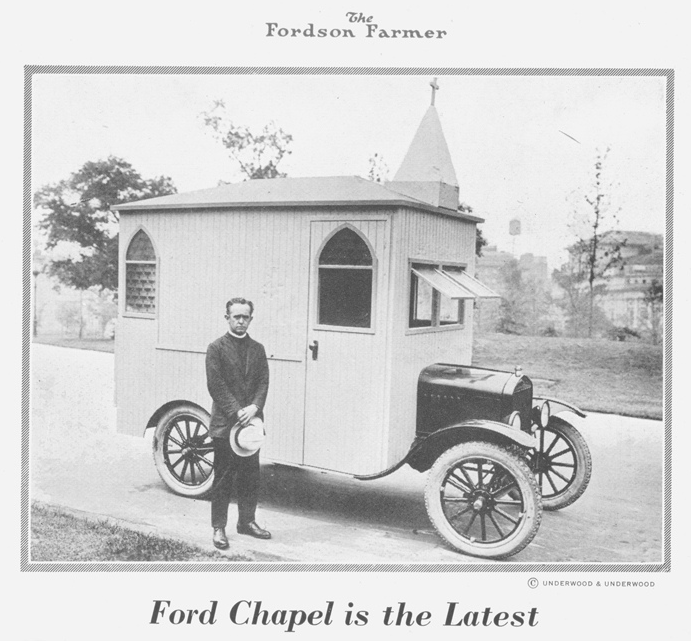 This mobile church that was based on Ford T. It had a priest for a driver. This was in 1922 in the U.S.
This hilariously strange résumé in 1931.
People get legs painted in London at this store to save coupons that would be used to buy stockings in 1941.
A popular way to straighten hair in the 1960s.
Water massager for breasts, 193This water massage for your breasts. This was in 1930.
Sun tan vending machine in the U.S. that was popular in 1949.
Beauty contest in Cliftonville back in 1936.
This bizarre toothache remedy using cocaine in 1885.