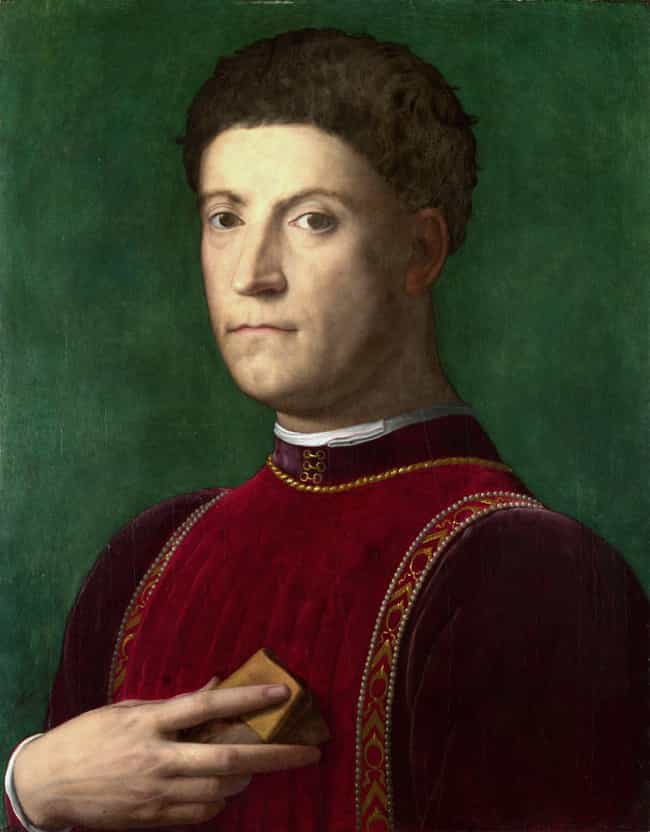 Some of the world's most notable royals suffered from severe illnesses. We start with Piero II Gottoso and his gout that got so bad it paralyzed him. Just a heads up, gout will be a trend on this list.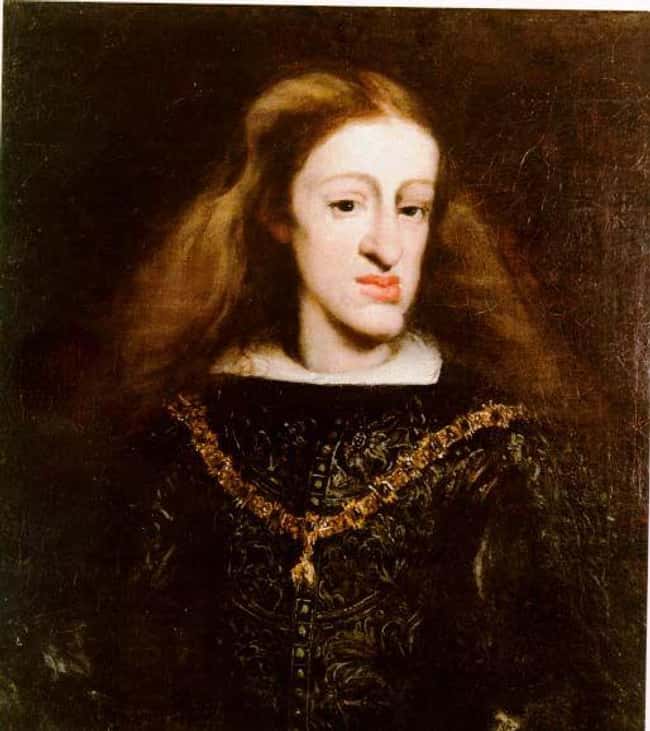 King Charles II was the product of inbreeding. That led to plenty of ailments including a pituitary hormone deficiency, seizures, a kidney disease, and more.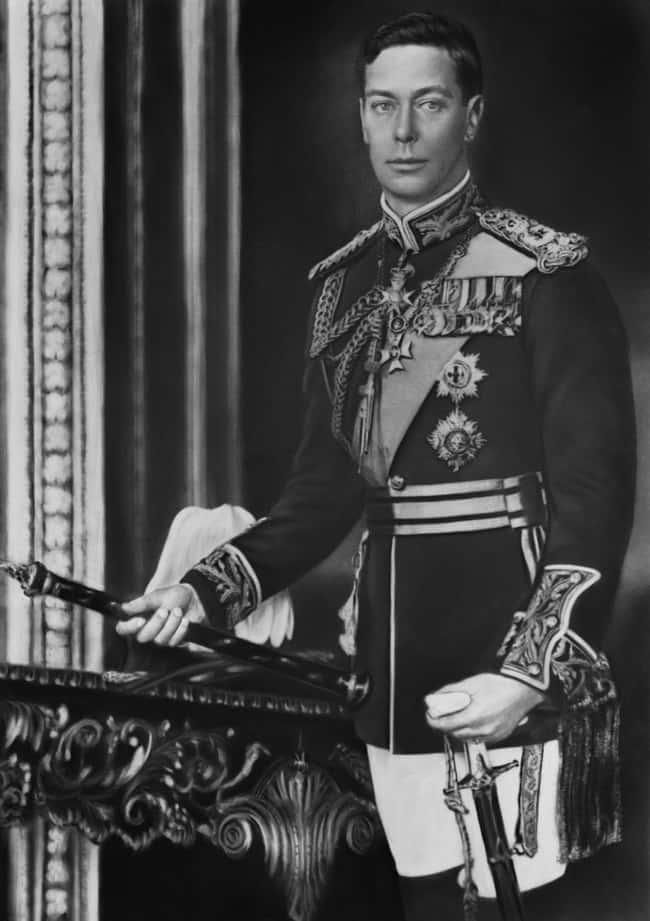 Almost everyone knows of King George VI. What's not as well known is that he smoked for over two decades which helped lead to him having lung cancer.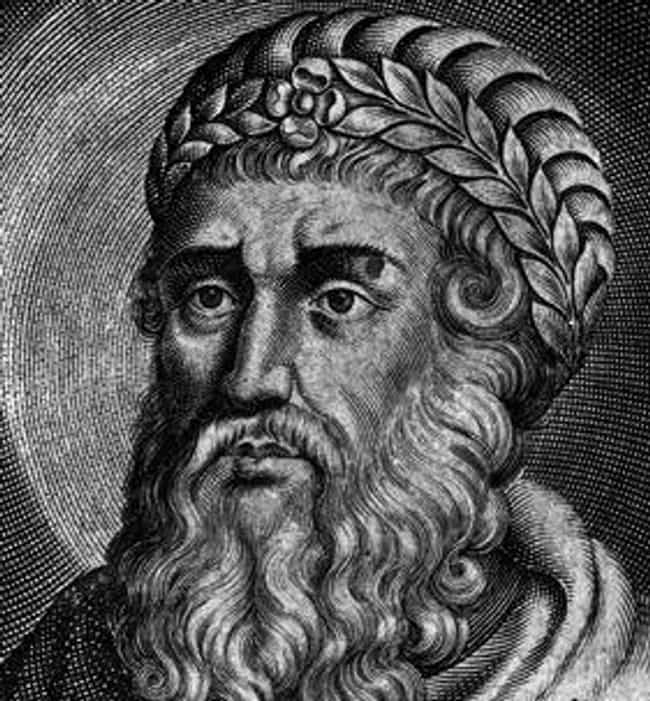 King Herod struggled with two major issues. First, he had chronic kidney disease for most of his life. Towards the end, he was also hobbled by a bad case of gangrene.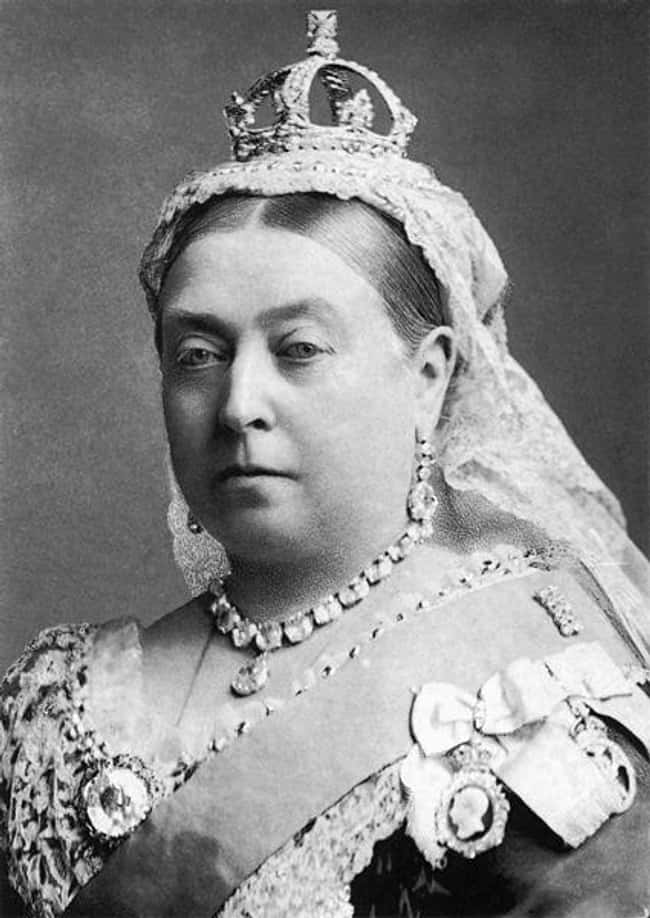 Poor Queen Victoria had the first documented case of Hemophilia. It caused excessive bleeding and also went on to cause issues for her descendants in the future.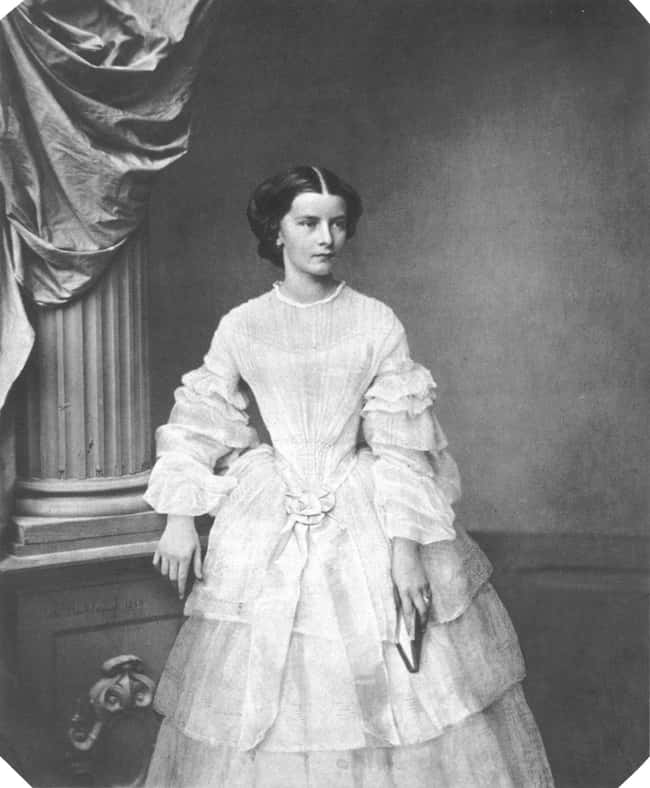 Known for her beauty and slim figure, Empress Elisabeth of Austria had it come at a price. She often refused food and the lack of nutrition led to edema, which is a painful swelling of the feet.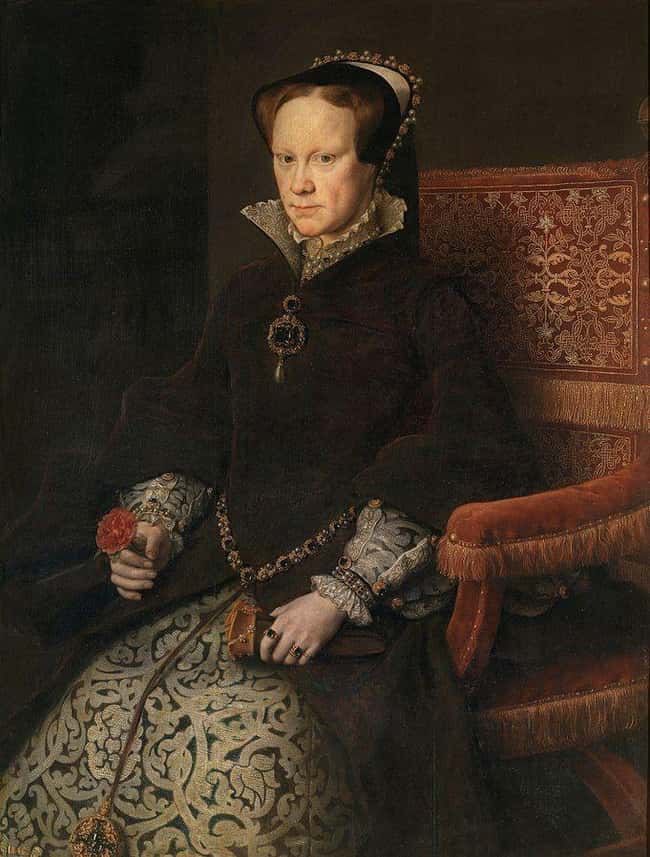 Queen Mary I of England was somehow pregnant for 11 months, yet never gave birth. She simply emerged without a child. There has been no confirmation of what caused the phantom pregnancy.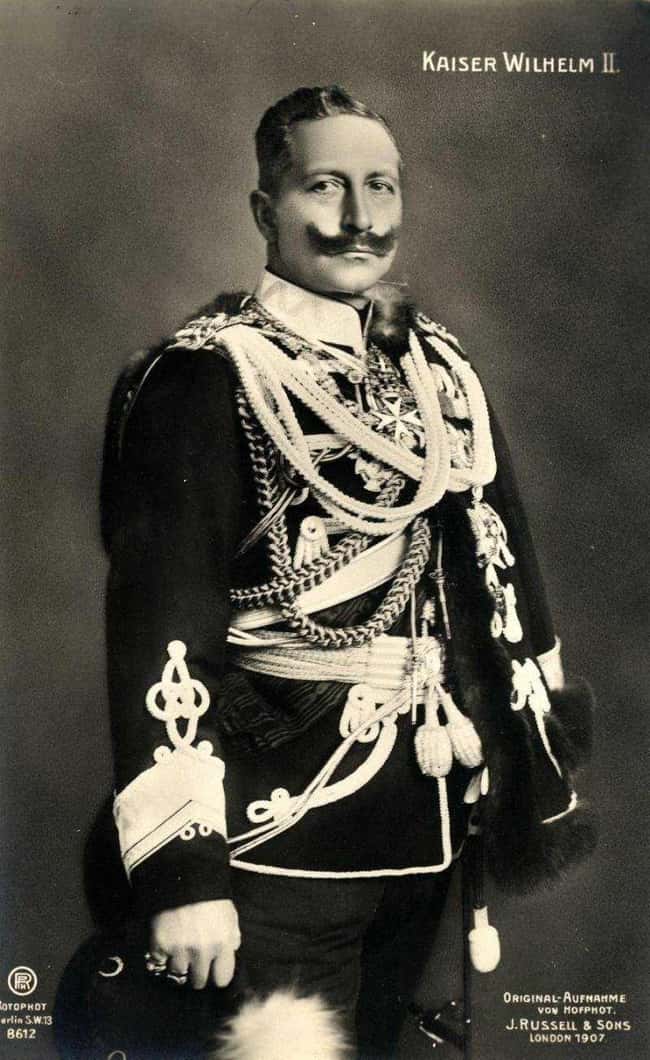 Kaiser Wilhelm II had a tough birth. To survive, a physician damaged nerves in his arm. That gave him erb palsy, resulting in a withered arm for the rest of his life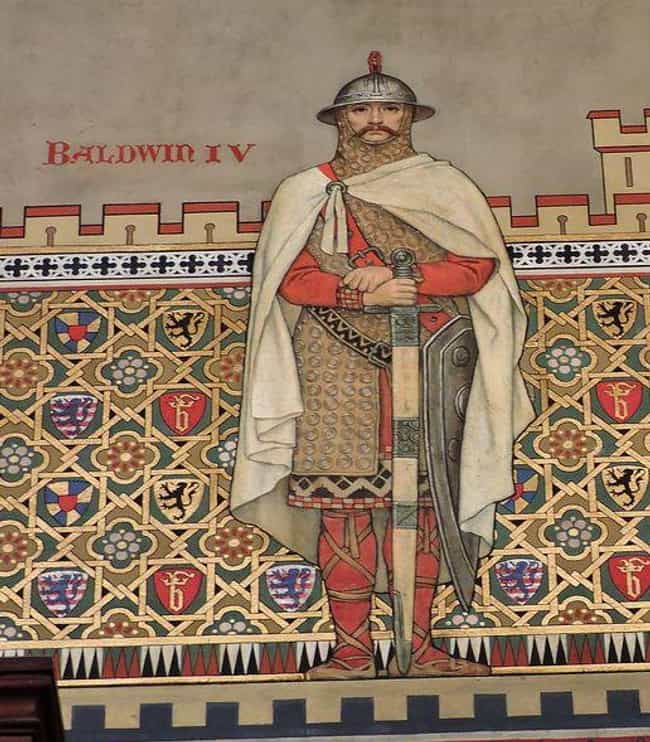 Beginning as young as age nine, King Baldwin IV of Jerusalem showed signs of leprosy. It was with him throughout life and was misunderstood during his time.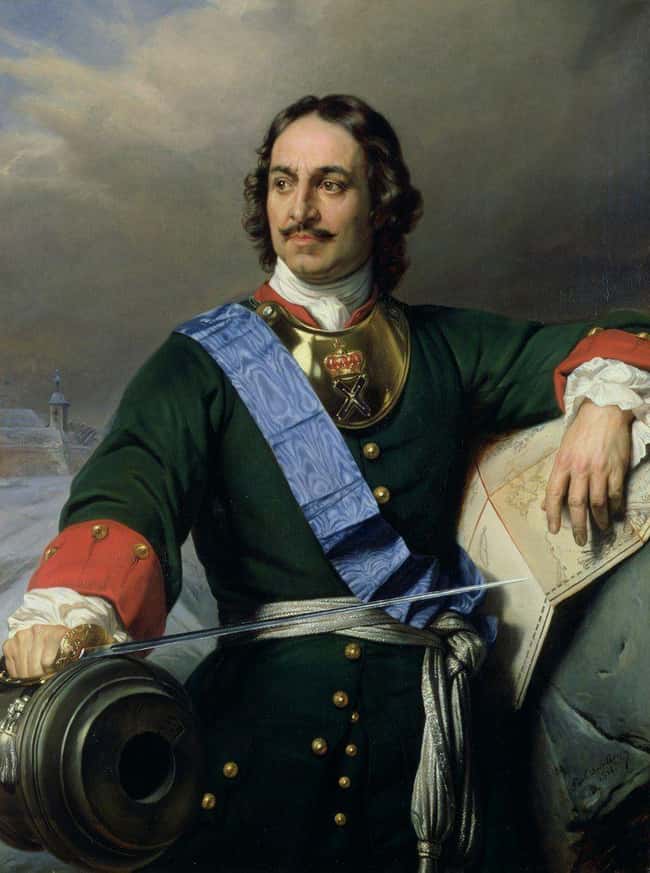 Most known for westernizing Russia, Peter the Great didn't have great health. He had several urinary tract issues and bladder infections. The final one was so bad that he screamed for days and died from it.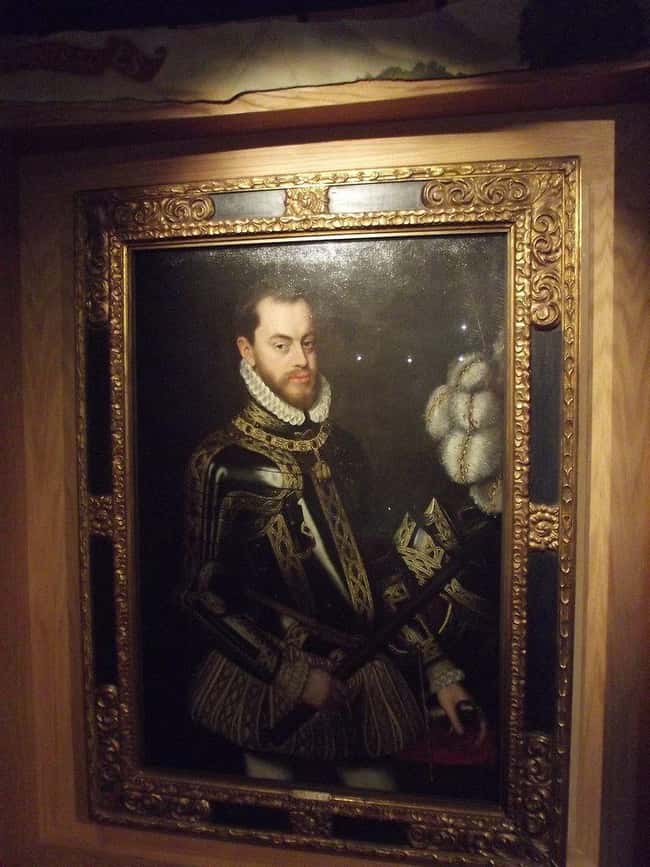 We're back to gout. Philip II was the ruler of Spain for several decades. His case of gout got so bad that it left him incapacitated in his sixties. He eventually died of cancer.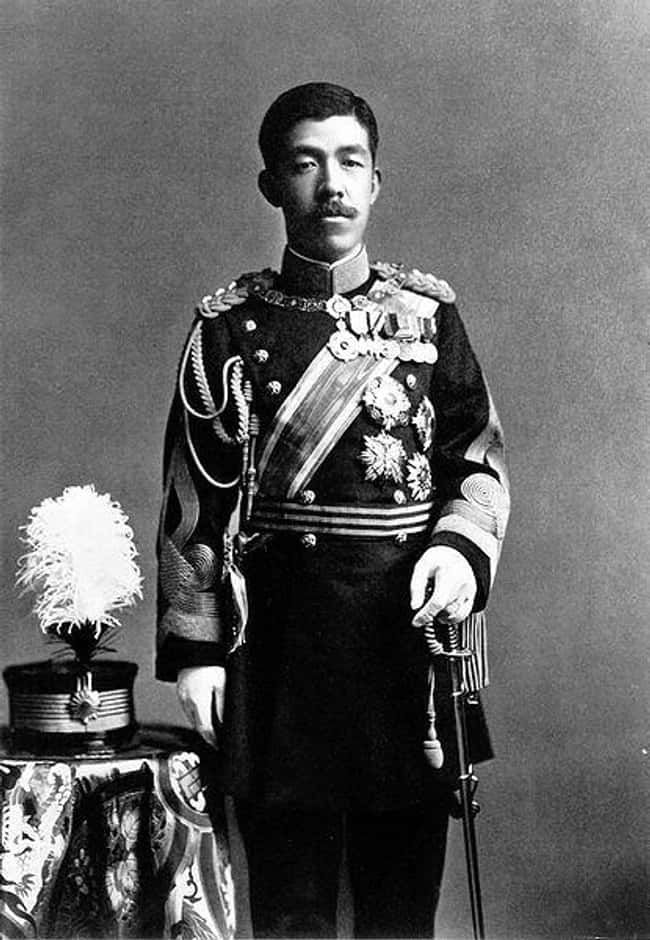 Emperor Taishō went through cerebral meningitis when he was a newborn baby. Though he went on to become an emperor, it is believed that his mental development was slowed by the illness.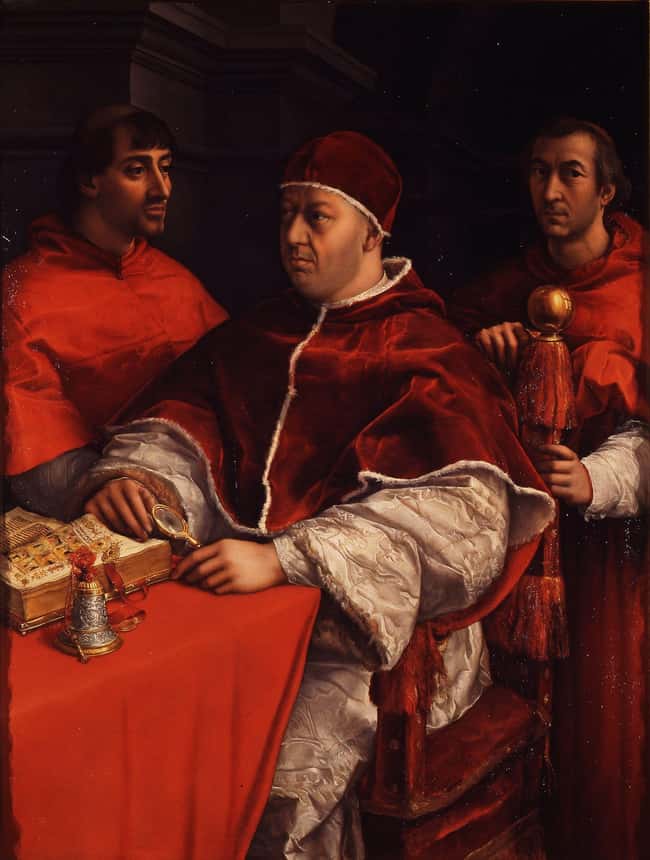 Pope Leo X from the 16th century required a physician to travel with him. That was due to large intestine fissures. It led to plenty of issues, including some political ones.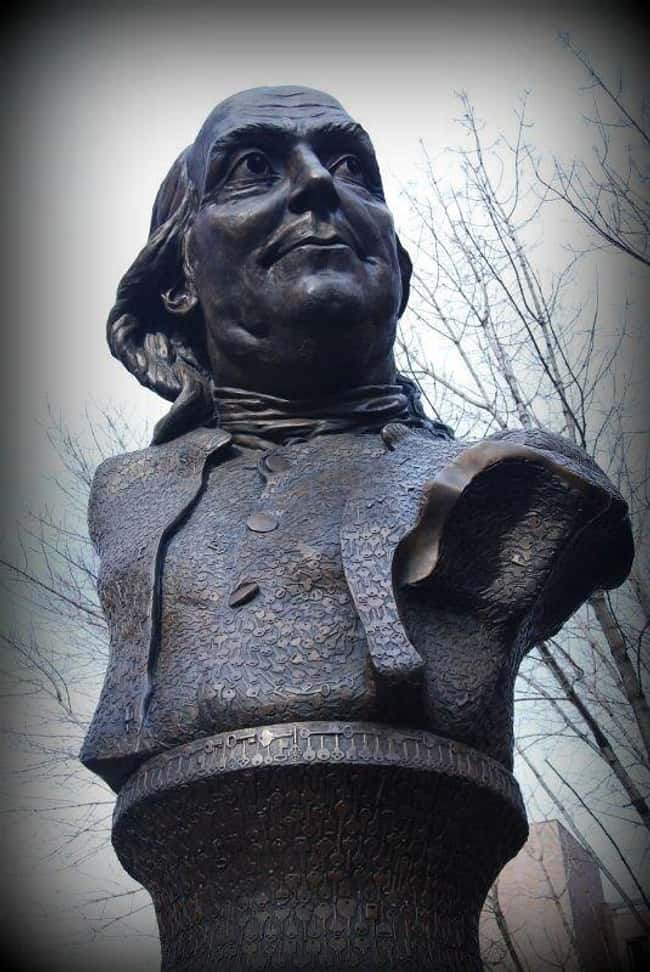 Another one of the most famous people on this list, Benjamin Franklin was someone who suffered from gout. He and William Pitt would both discuss it quite often.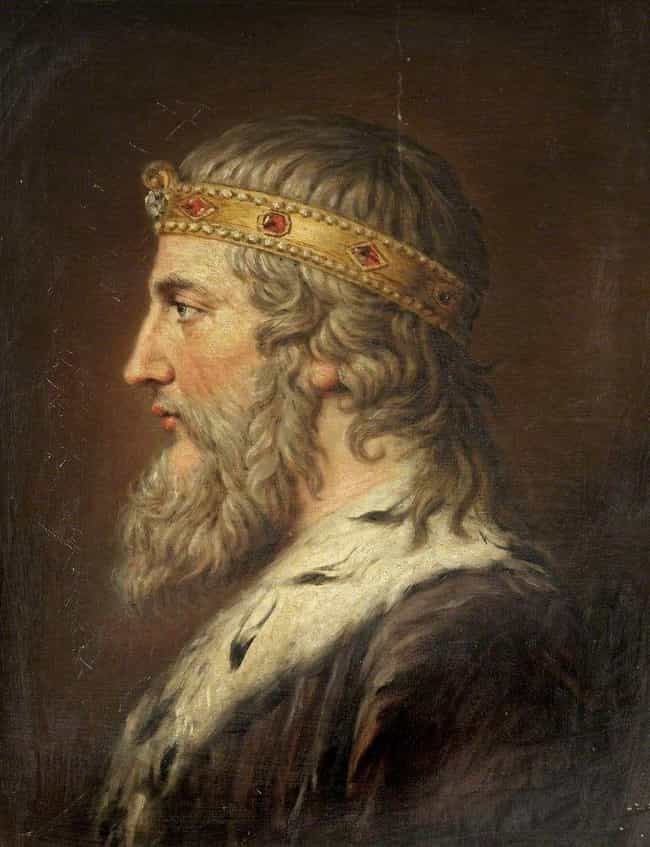 King Alfred the Great had ailments for most of his life. Among them was Crohn's disease, which is a painful inflammation of the bowels. That sounds rough.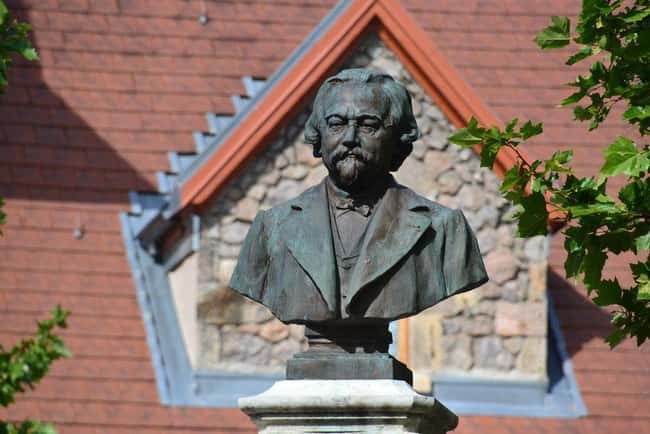 Nephew of Napoleon Bonaparte, Napoleon III had gout. He also had arthritis, stones, and bladder infections. These ailments caused depression and irritation.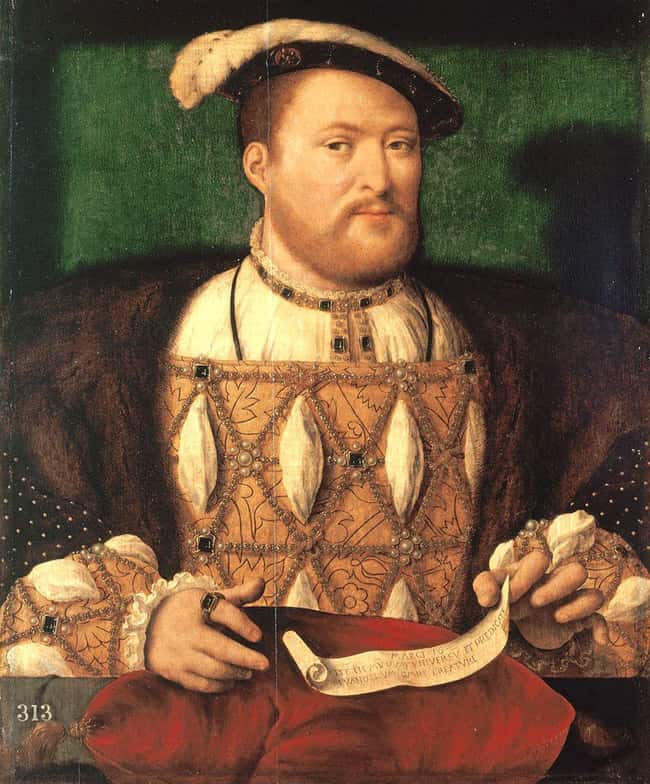 King Henry VIII is arguably the most famous royal on this list. A jousting injury led to an ulcerated leg injury. Combine that with leg sores that festered and the smell was unbearable from several rooms away.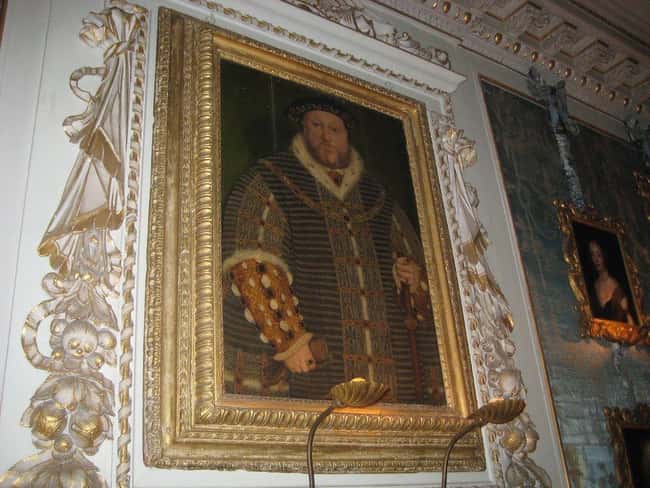 Sticking with King Henry VIII, he also is kind of the poster child for gout. He consumed far too much meat and alcohol during his life, which caused the issue.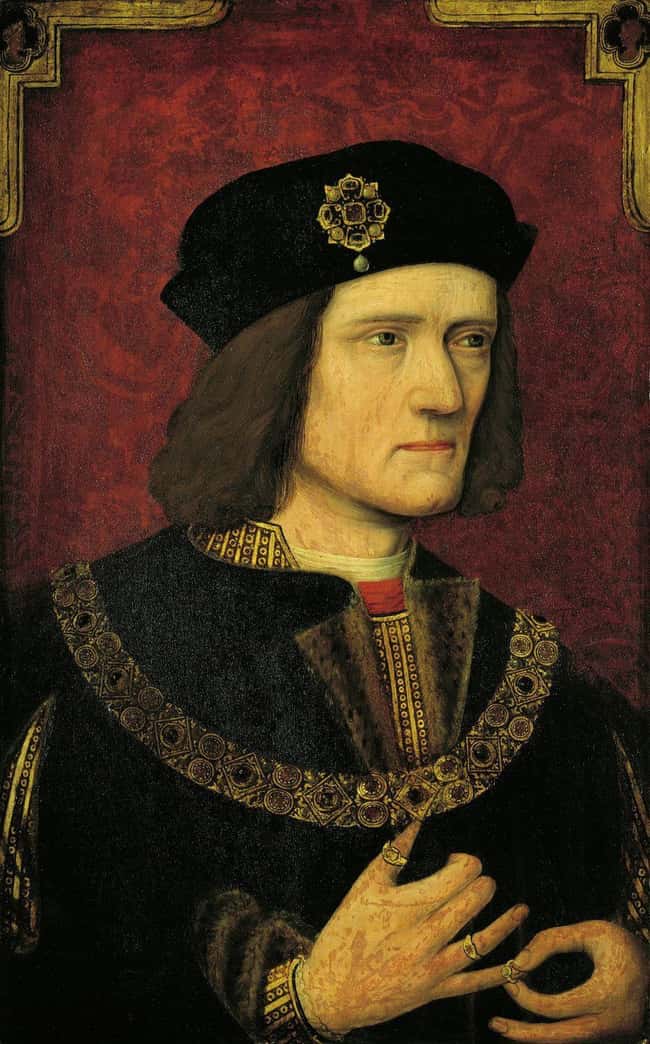 King Richard III was said to have scoliosis. It wasn't known at the time but scientists realized he had a curvature of his spine by studying his bones.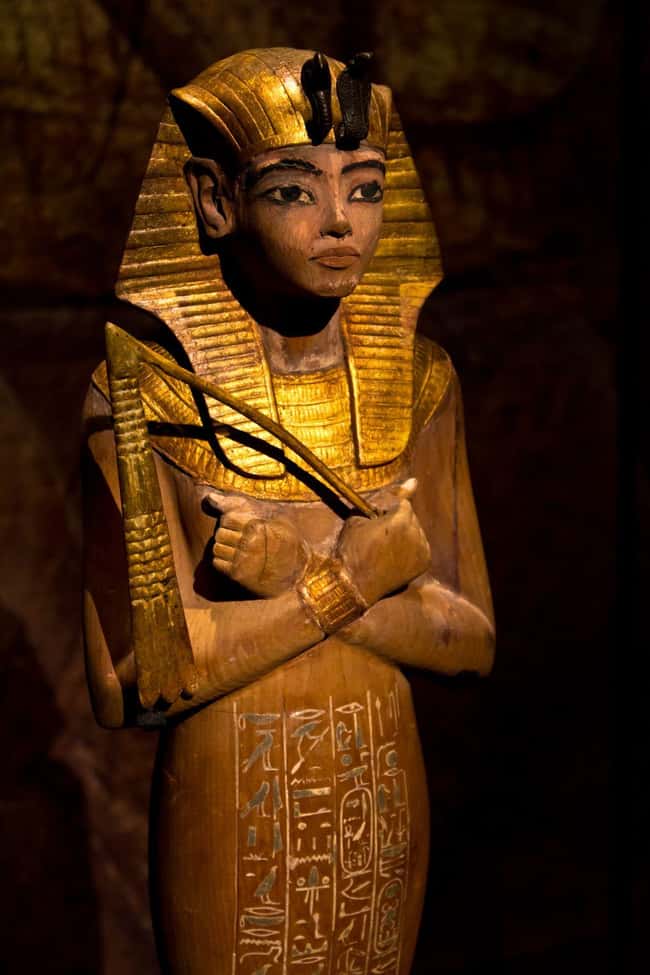 We wrap up with another famed royal in King Tut. The young Pharoah struggled with Kohler disease to the point where he needed a cane to help him walk.