Meet Austin Conway. He is the proud family member of a German Shepherd mix named Stella. Judging by the photos we can see, the two are as thick as thieves.
Considering the relationship that Austin has with his dogs, he knows how important it is to be able to care for them. That's why he opted to share his thoughts on adoption.
Obviously, Austin is all for dogs finding the homes that they need. Especially a loving home. However, there are far too many tales of dogs being given up for various reasons.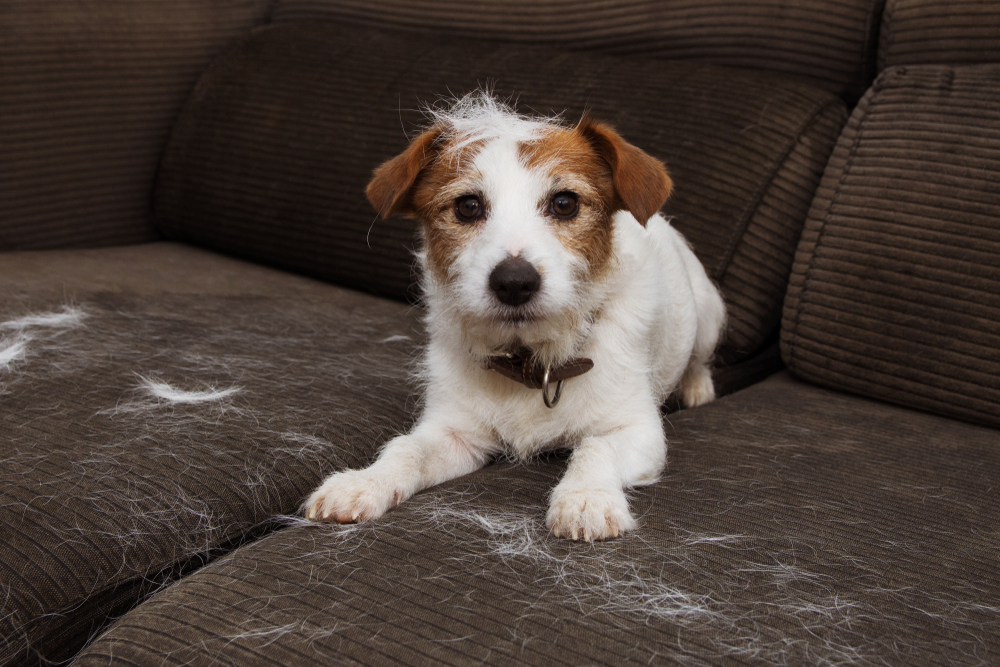 Some of the stories you hear relate to people having issues with things like shedding, potty training, hyper nature, and more. These are things you should prepare for.
Austin understood these things. Stella can be a handful. Austin shared stories about her desire to take walks at inopportune moments or her constant shedding.
For a lot of folks, this would be a deal breaker. They'd be turning right back around to return the dog because they couldn't handle it. It also causes a problem with your rent at times.
A lot of apartment buildings don't allow dogs. Some will but only for a steeper rental rate. Austin is someone who goes through that, paying more monthly to keep Stella.
Austin was always a German Shepherd lover. He went to a shelter to see a new mix litter without planning on adopting. As soon as he saw Stella, he couldn't put her down.
She was the smallest of the litter and not getting much attention. Austin felt like she was an old soul. Within an hour, he had put down the deposit and adopted her.
According to Austin, he considers this to be the best decision he has ever made. It might sound strange coming from someone who brought up all of the trouble that comes with having a dog.
Austin went out and found a place that wasn't just friendly to dogs but one that didn't discriminate. Too often are German Shepherds and pit bulls seen as aggressive, even though they can be friendly.
According to the ASPCA (American Society for the Prevention of Cruelty to Animals), an estimated 3.3 million dogs enter animal shelters annually. The most common reason is unfortunate.
It is most often one of the aforementioned cases. Dog owners return their pets because of their behavior or because they don't fully grasp what it takes to have one in your home.
With that in mind, Austin took to Facebook to share his feelings. He started by simply discussing everything that he goes through with Stella as part of his life.
He continued by saying that despite it all, he's keeping Stella. She's part of the family and this is what he signed up for. It's important for potential dog owners to understand what is required.
It didn't take long before the post went somewhat viral. People from all over could truly see just how much Austin loved Stella and they appreciated his words.
Plenty of folks shared Austin's thought process. For example, this person brought a dog into their home over a decade ago and promised to keep them forever.
A lot of us who have pets understand that they are part of the family. Sure, sometimes things go awry but you don't give up on them. To be fair, they never give up on you.
It's kind of the same thing with children. While your baby struggles with potty training, you won't just kick them to the curb. Don't do it with your dogs. They need training, too.
All in all, Austin became a bit of an internet sensation thanks to his kind words. If you're planning on adopting a pet, please research and understand what needs to be done.