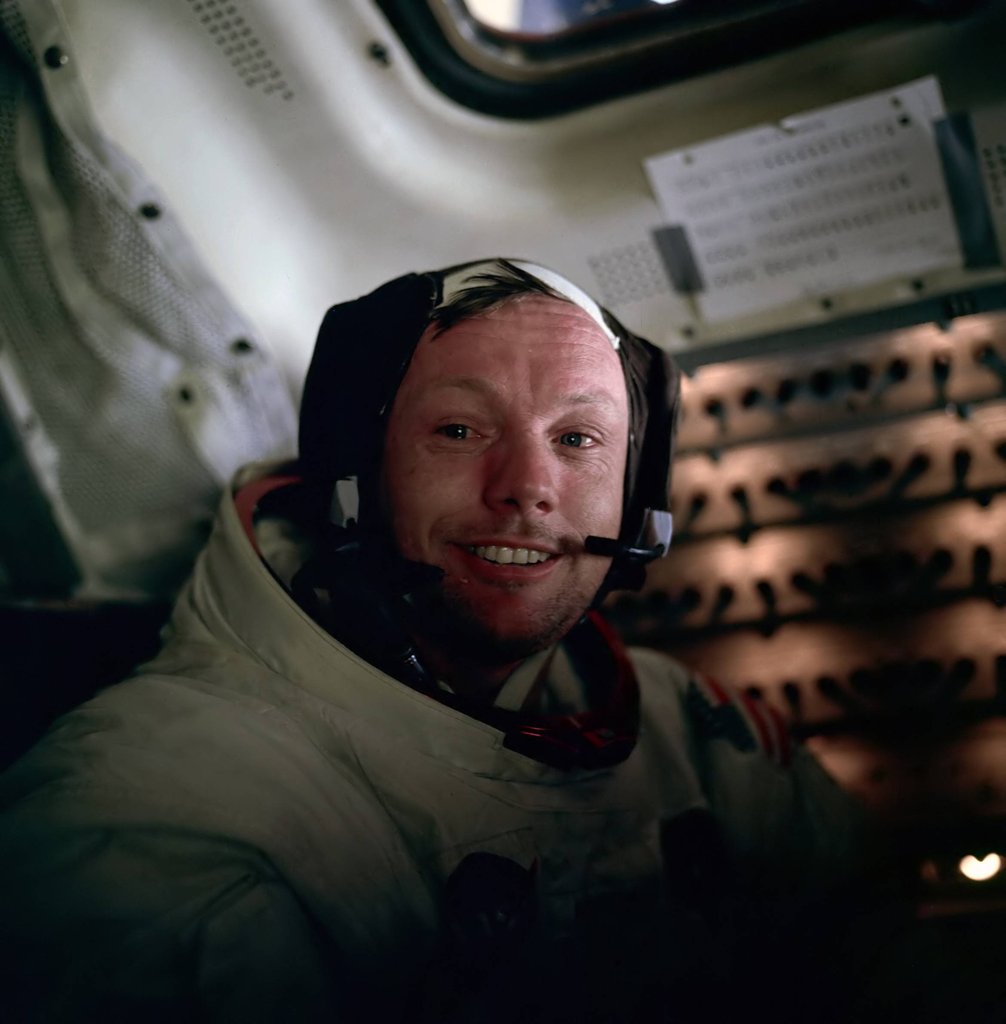 Every single person knows who Neil Armstrong is. He's the first man to walk on the moon and this rare image comes from right after that moonwalk.
This is simply one of the most beautiful pictures ever taken. It shows the orange Sossusvlei sand dunes located in Namibia. It looks like a painting but is totally real.
The Armenian Genocide in 1915 is a harrowing time. This was taken back then, when Turkish officials decided to cruelly tease starving Armenian kids with bread.
No, this isn't Tatooine in the "Star Wars" universe. It's actually a rarely seen sunset on Mars taken by the Spirit rover back in 2005. Take in this level of beauty.
This photo was snapped by a Filipino politician. It shows his family but notice the man with the gun on the side. Moments after this was taken, the family was murdered.
Astronaut Michael Collins, who used to travel with Buzz Aldrin and Neil Armstrong, took this incredible photo. He orbited the moon while they landed.
On its own, this seems to just be a shot of a lonely person walking down empty streets. However, it's actually a soldier on their way to defuse a bomb.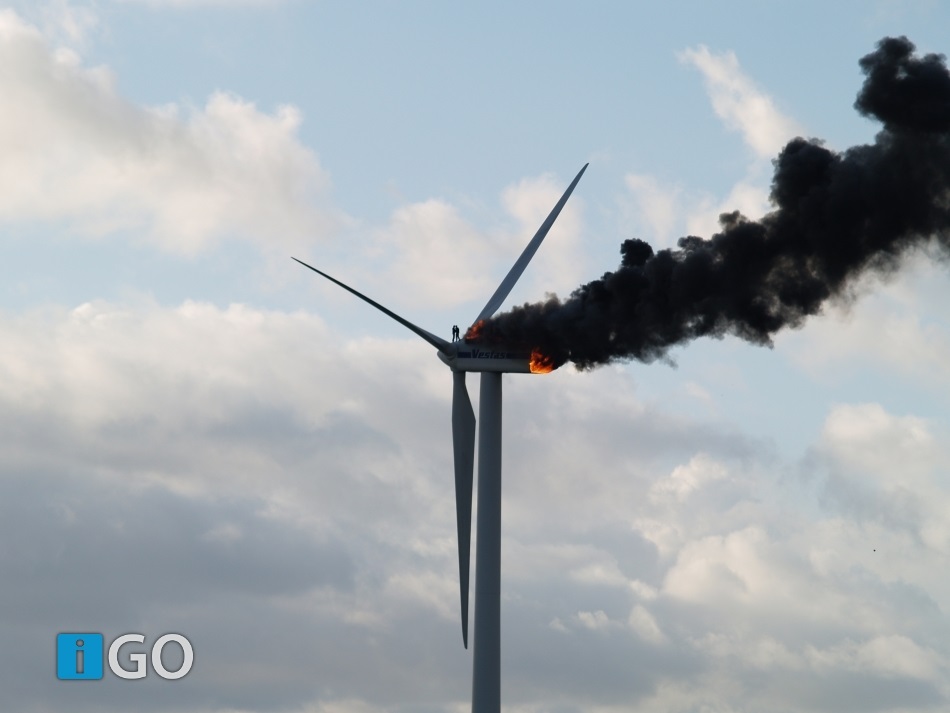 This is the final photo of two engineers from the Netherlands taken when they were alive. They were working on this windmill, which caught fire and killed them.
We promise there will not be a more terrifying image included here. This showcases a Nazi rally at Nuremberg in 1937, featuring thousands of people.
The man sitting down tragically died of natural causes while waiting for a train to arrive. This monk came by, held his hand, and prayed for him before medics arrived.
The tsunami in Japan in 2011 was a hugely terrifying and devastating disaster. This photo shows a traumatized girl sitting in the midst of the destruction.
This looks like something straight out of a painting. However, it is real. They are undulating clouds and you can't match how fantastic it all looks. Flat out beautiful.
Here's a pretty haunting one. Ignorance is bliss. The happy people wave in the diner, unaware that there is a homeless person struggling right outside of their window.
An even more haunting and chilling picture. It shows a Lithuanian man who is distraught after learning that he hit and killed an 8-year-old boy with his car.
This poor child. All they seem to want to do is get their parent up to their feet. However, the parent is apparently an alcoholic who can't be bothered with their child.
While on the Golden Gate Bridge, this person decided to use a payphone to contact the suicide hotline. It was a last-ditch effort since that's what they were on the bridge to do.
Wow. This is known as "The Last Jew in Vinnitsa." It shows the final alive Jewish man about to be shot and sent into a mass grave. 28,000 Jews from the area were massacred.
Belarus Konstantin is an 86-year-old World War II veteran. Here he is in 2011, waiting for his comrades during Victory Day in Russia, but none of them could show.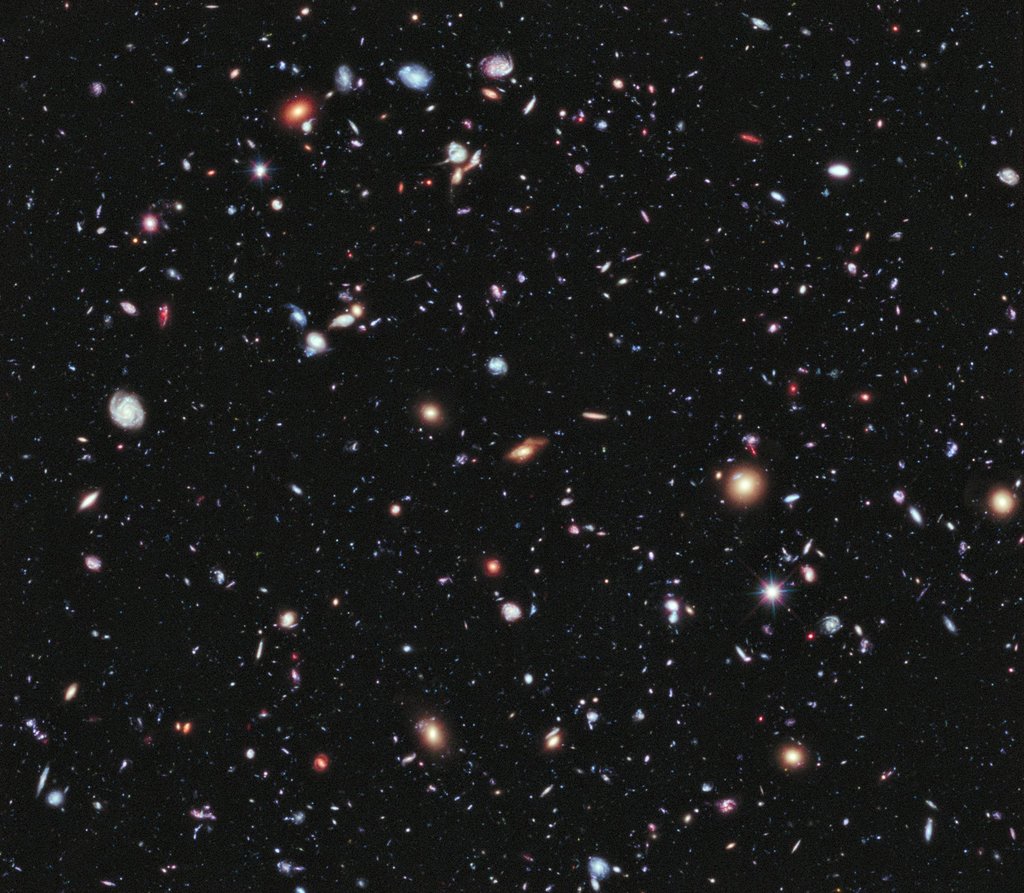 As they were 10 billion years ago, this is what several hundred galaxies would have looked like through the awesome Hubble Deep Field. It's incredible.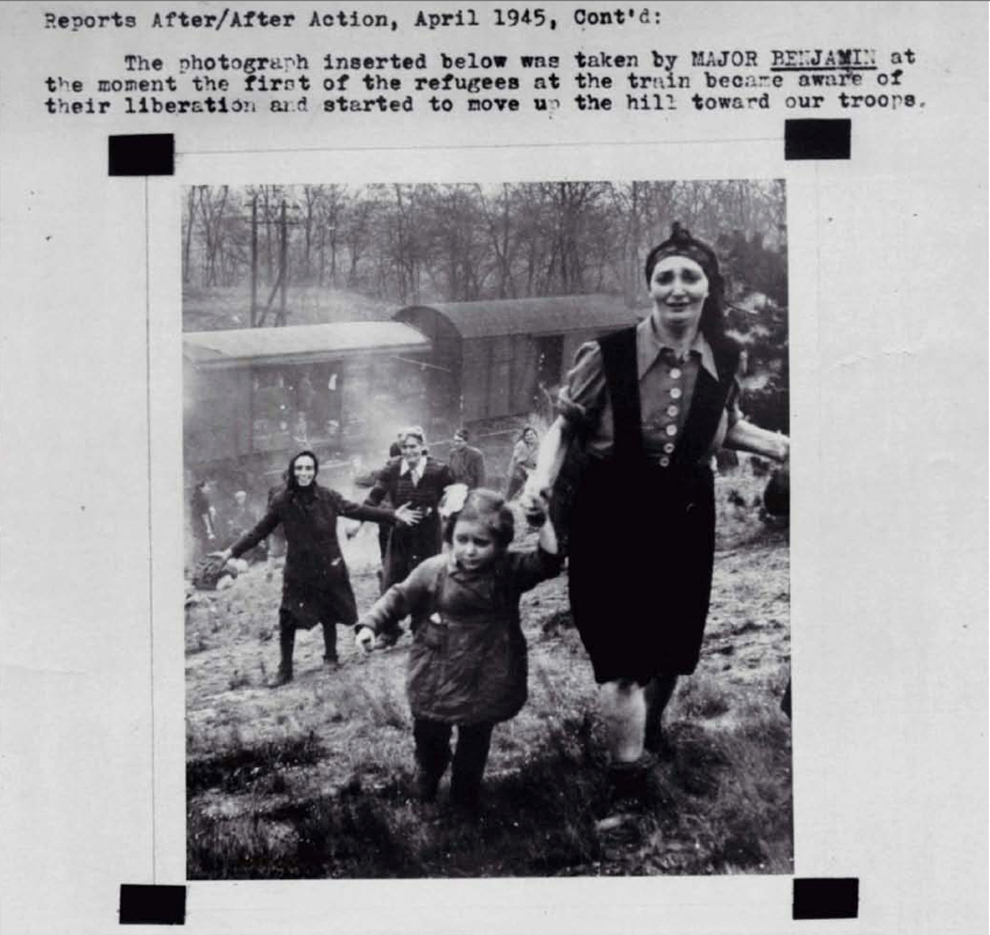 There might not be a more emotional image featured on this list. These Jewish refugees thought they were going to another concentration camp, but this was taken right after they found out they were instead being saved.