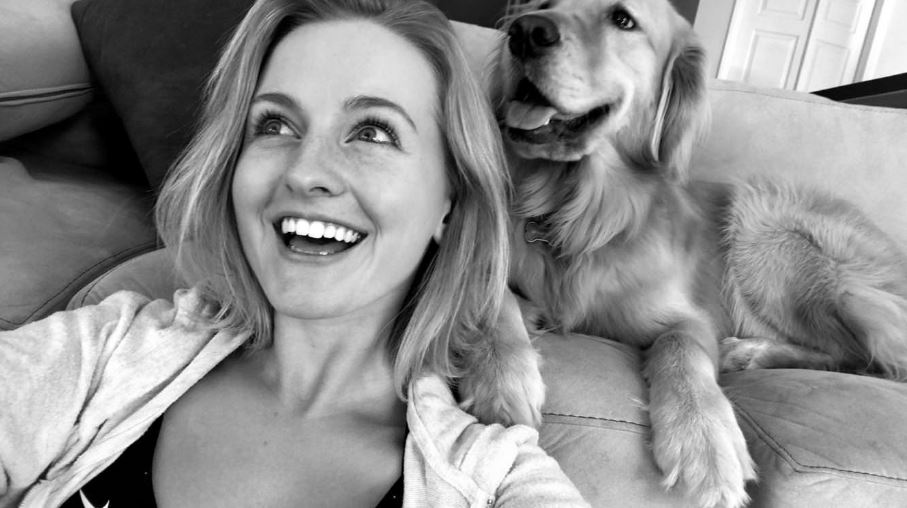 21. The Golden Girls
These blonde babes are already in sync.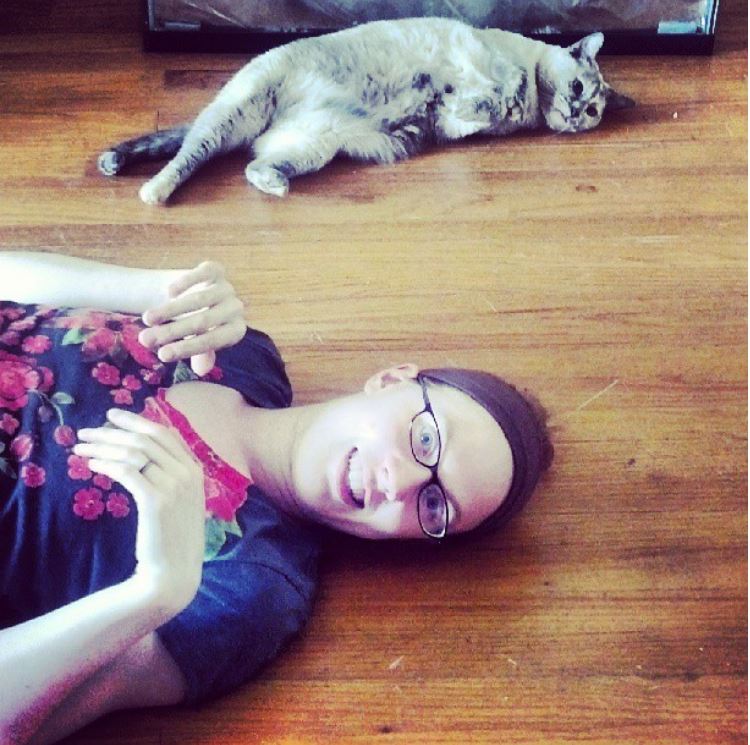 20. The nappers
If you like laying around and not doing much, you're halfway to being exactly like your cat.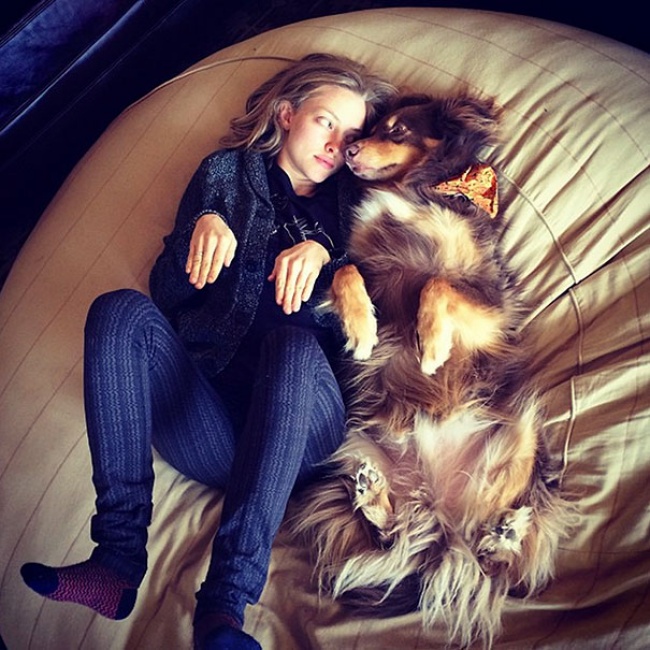 19. Sleeping beauties
Amanda Seyfried has always been open about her love for her pup.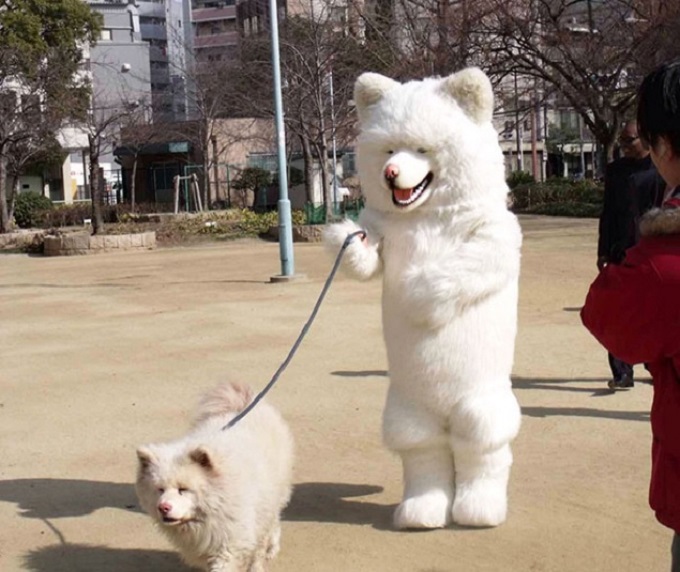 18. The white walkers
This owner has literally become his/her dog.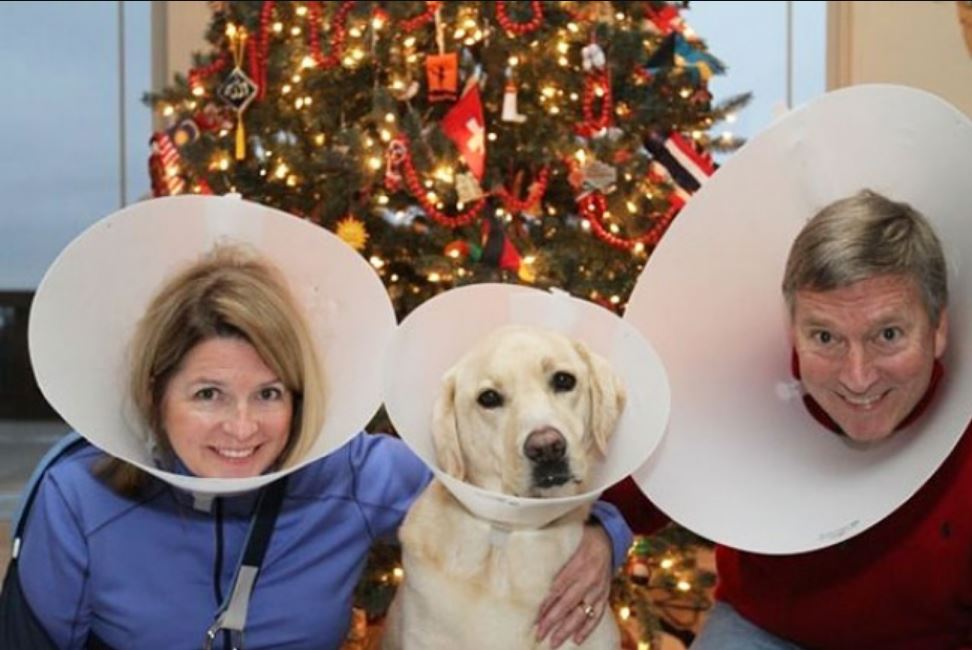 17. The three amigos
These owners didn't want their pup feeling left out. Now everyone will have a hard time catching the treats.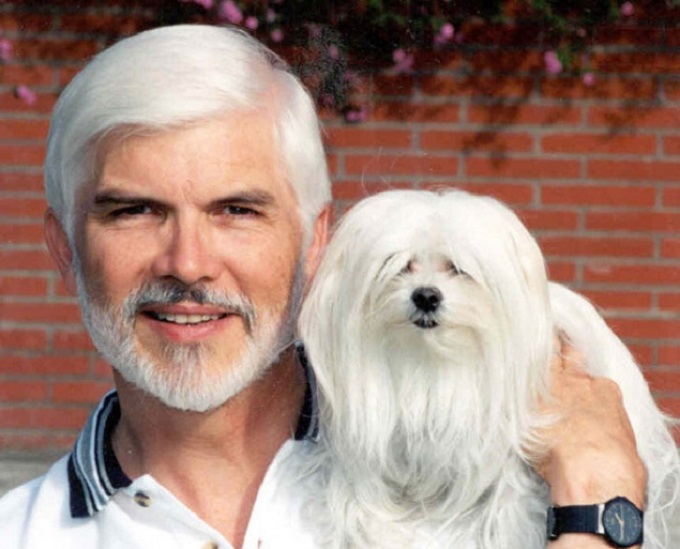 16. The shared stylist
These two hit the groomers together every time.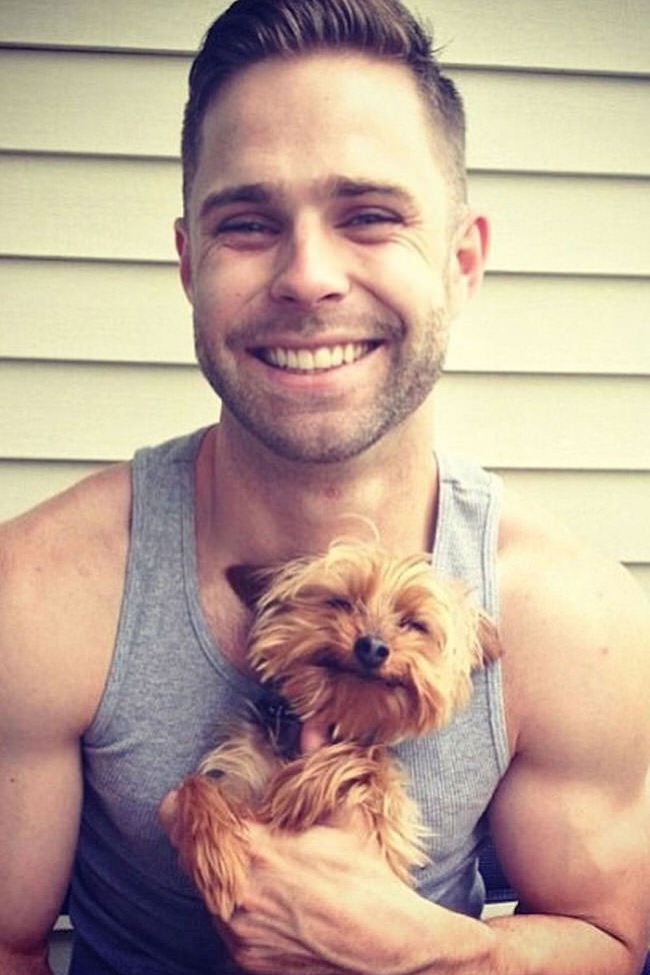 15. Smile big
This guy and his pup know how to melt hearts everywhere.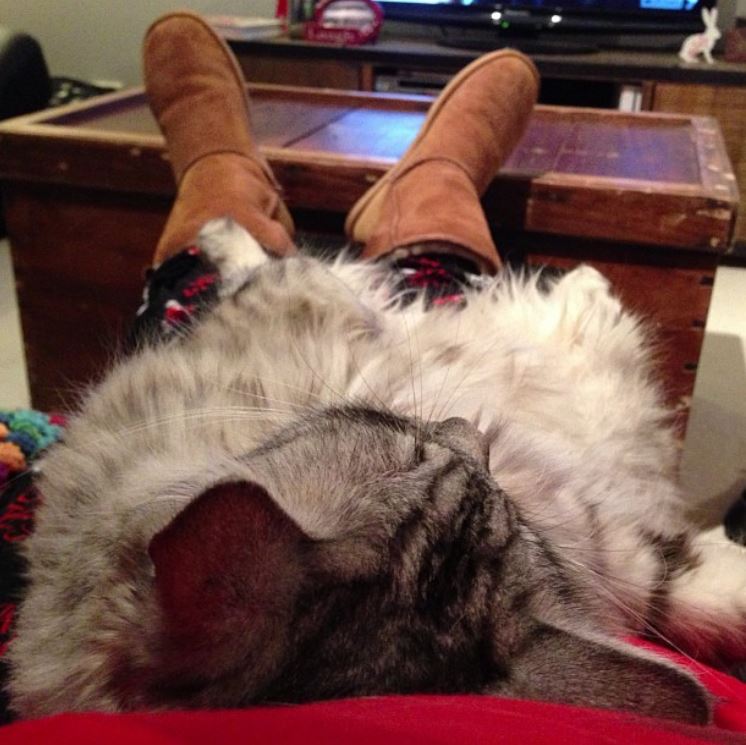 14. The nappers part 2
Like I said, if you can kick back and do a lot of nothing, you're basically a cat.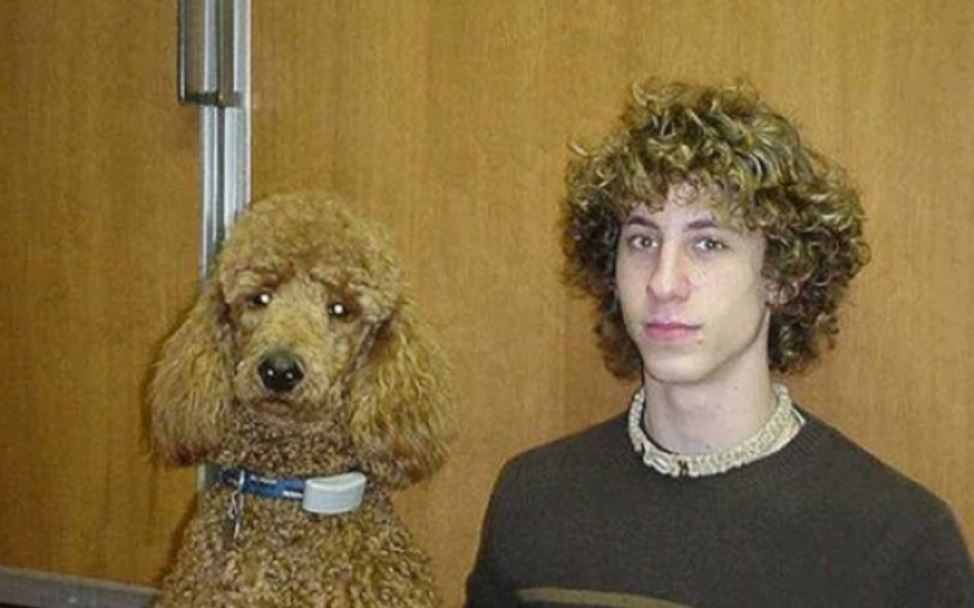 13. The shared stylist part 2
I guess it's kind of like when your friend shows up at school with a haircut you like so you ask your mom if you can have the same one.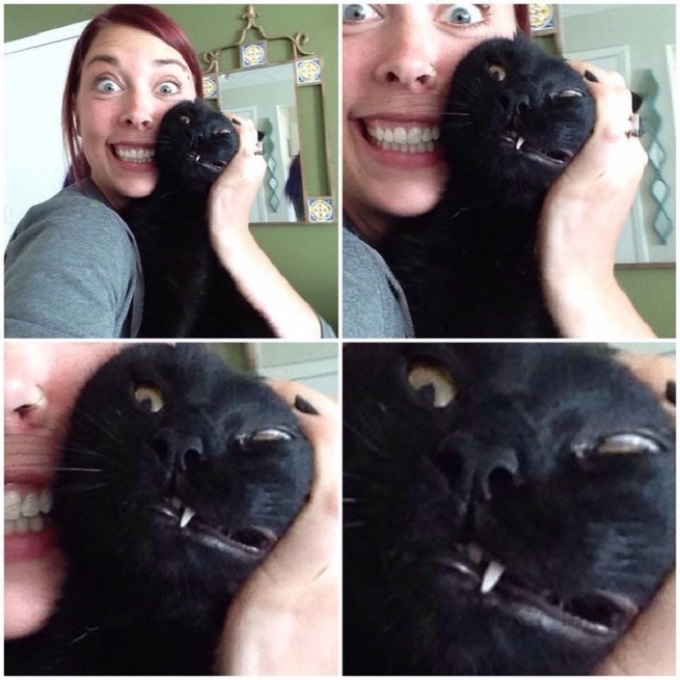 12. Curb your enthusiasm
She probably loves her cat more than her cat loves her. Sad but true when it comes to cats.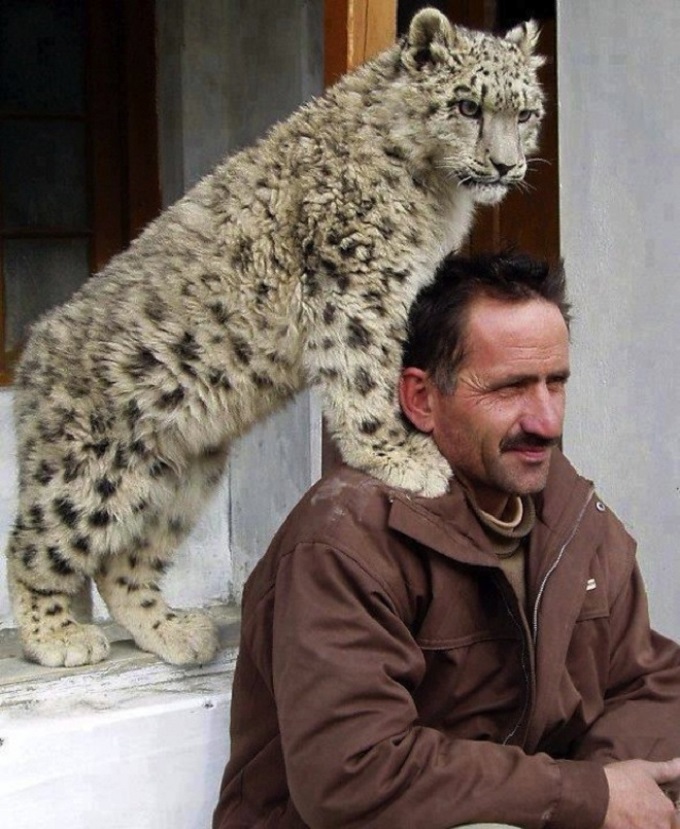 11. Probably not domestic, but still cute
This kitty is protecting his trainer at all costs. No napping while he's on duty.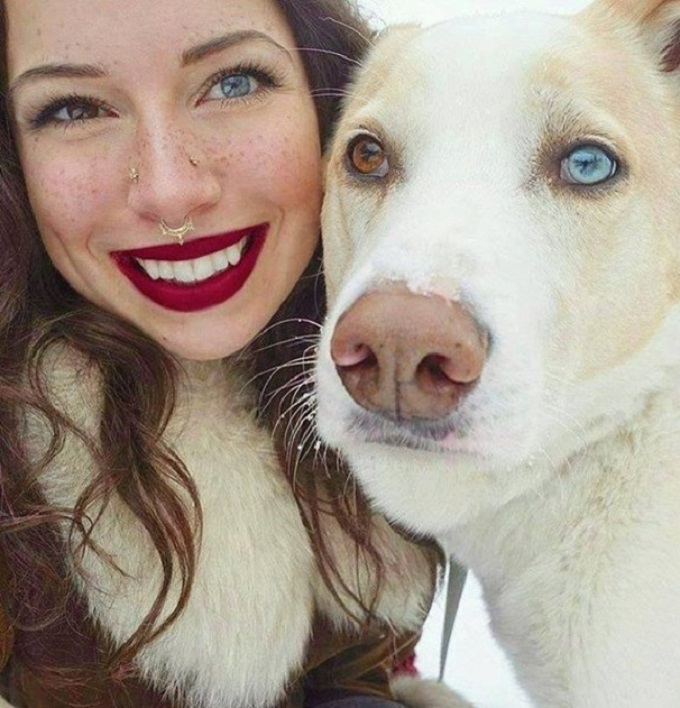 10. The heterochromia twins
It's cool when you meet someone who has two different eye colors. But when it's a dog?! Way cooler.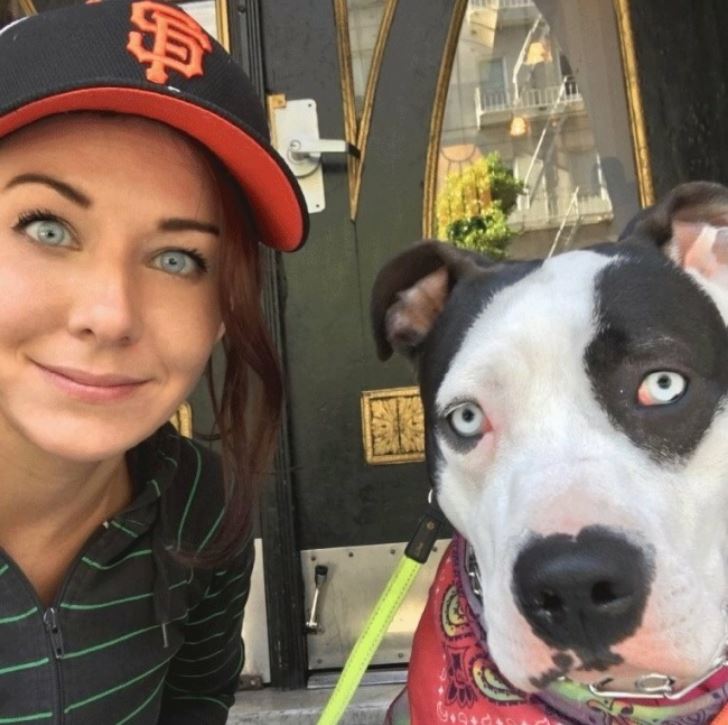 9. Smile with your eyes
When you have the same eye color as your dog, it's always time for a selfie.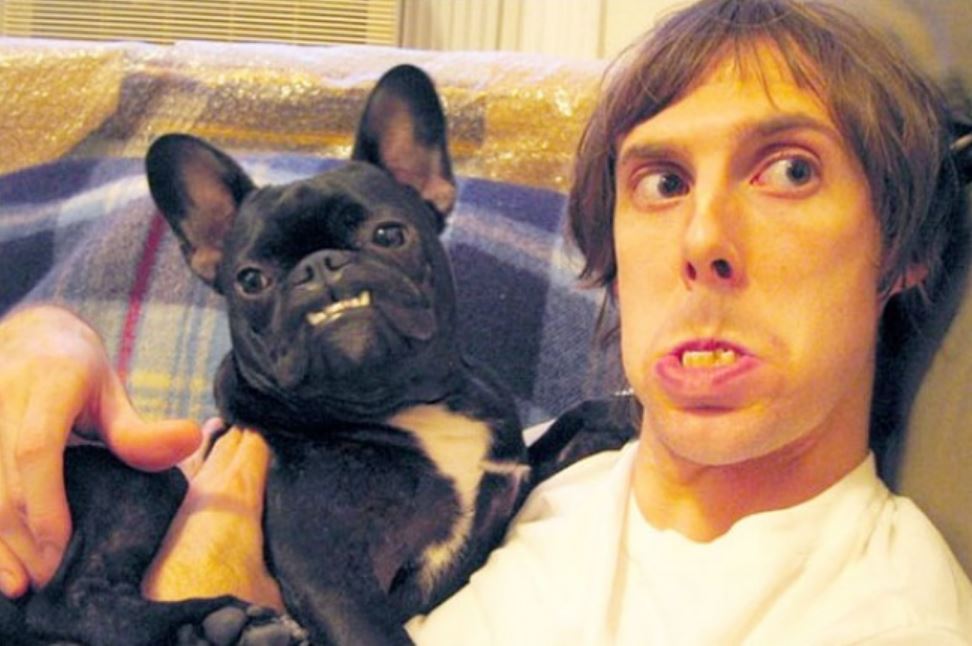 8. Smile with your underbite
Is there anything cuter on a pup than a little underbite smile?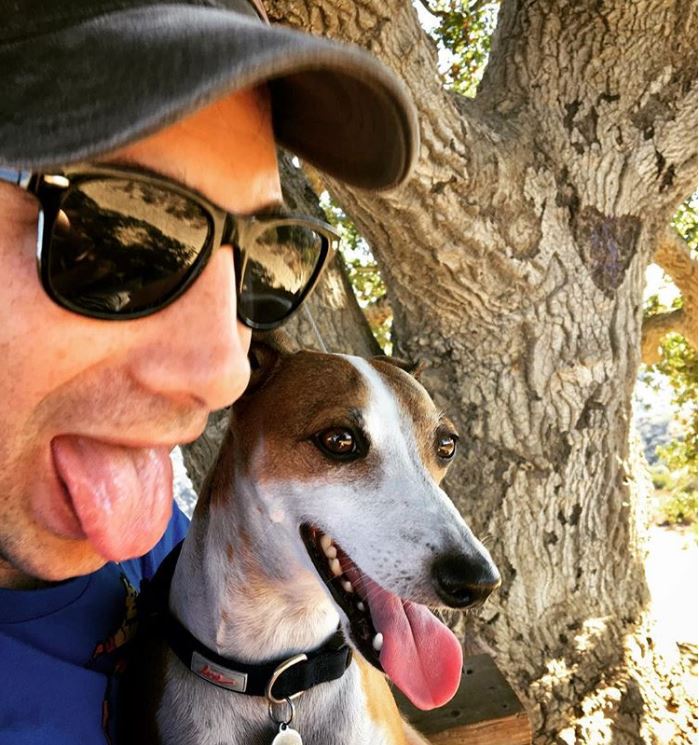 7. Sweating together
When it's hot, sometimes you just need to follow suit and sweat/pant it out together.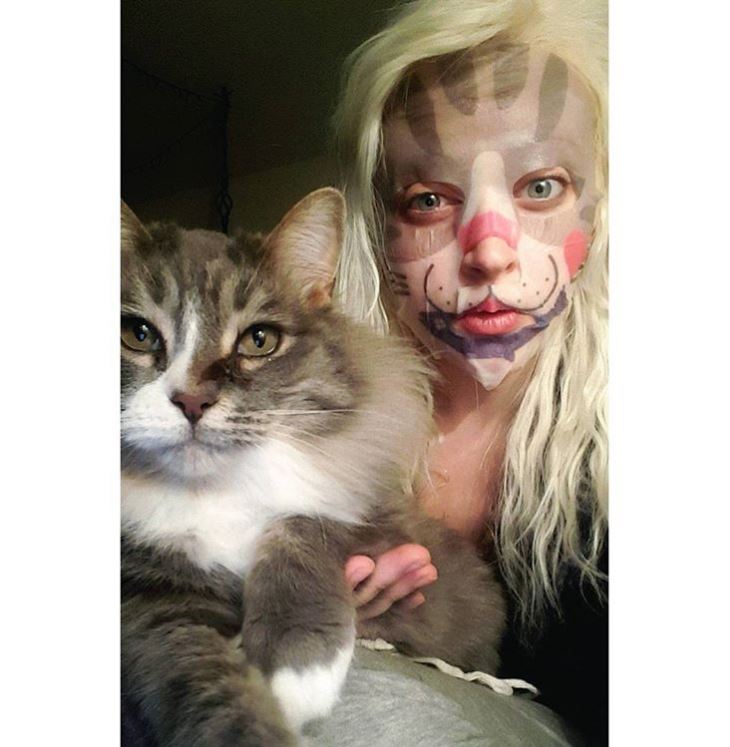 6. Face swap
It may not be as accurate as the filter, but her makeup is definitely on point.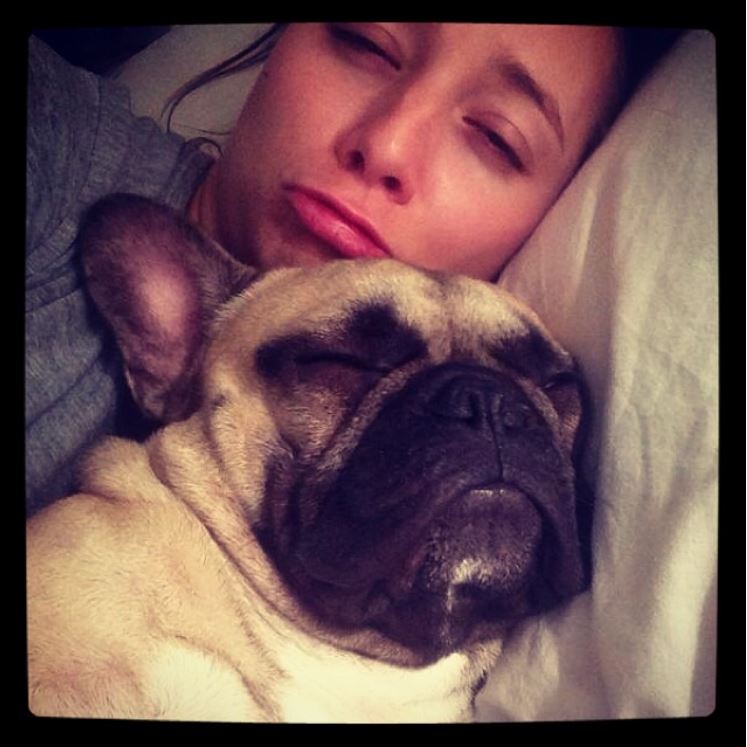 5. Sleeping and dreaming
Is there anything cuter than someone cuddling up with their beloved pet?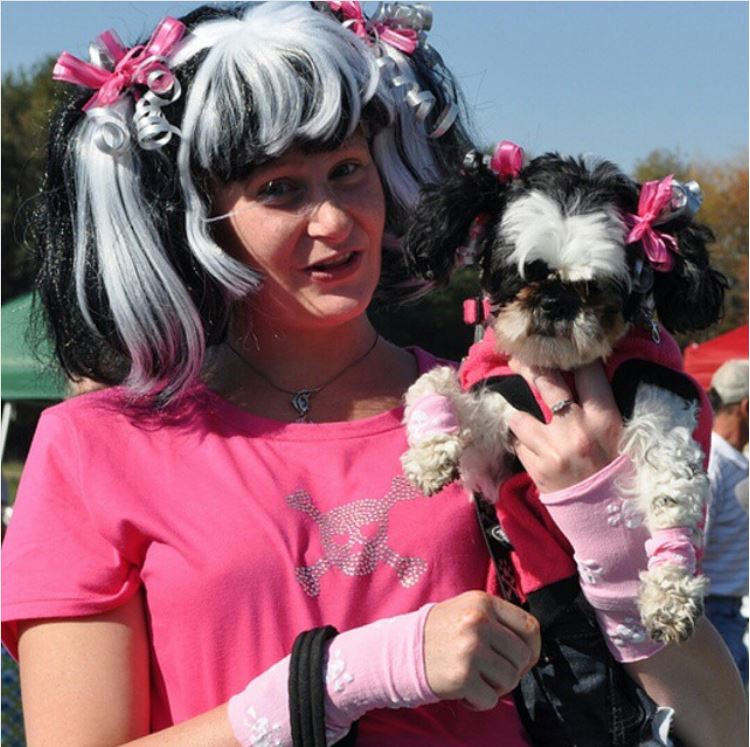 4. Punky Brewsters
This might be taking it a little too far.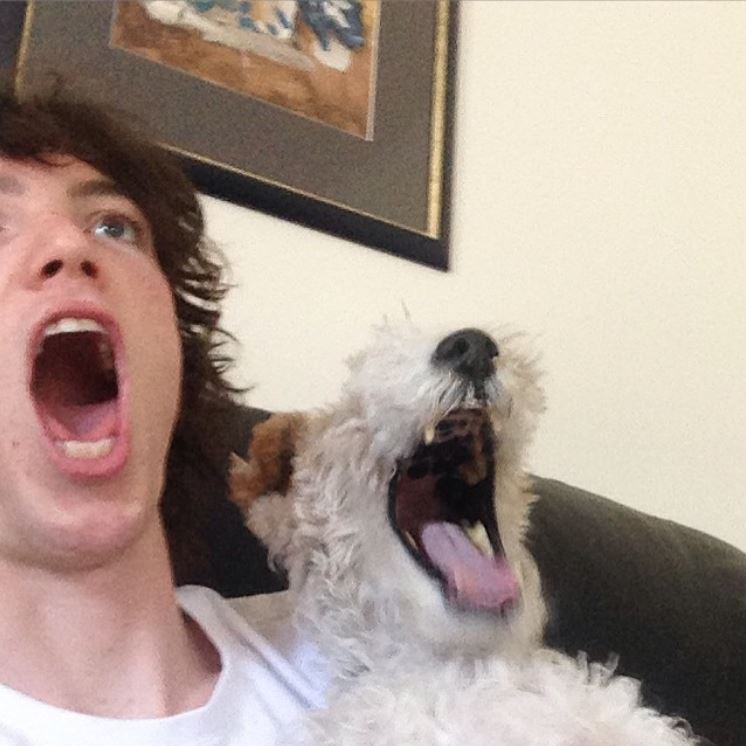 3. Yawning in unison
At this point, is the dog copying his owner or is the owner copying his dog?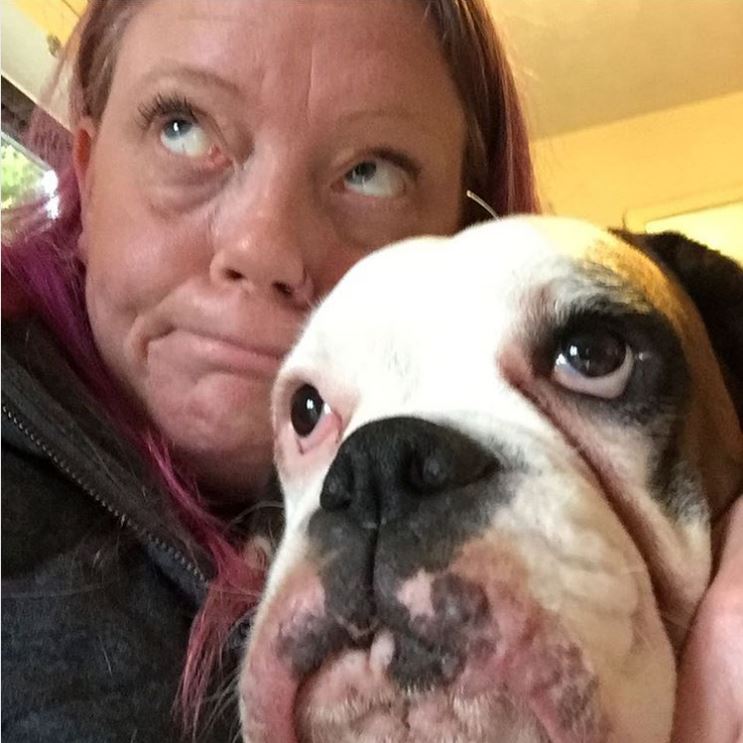 2. Sad eyes
Sometimes we make the same face as our dog without even realizing it.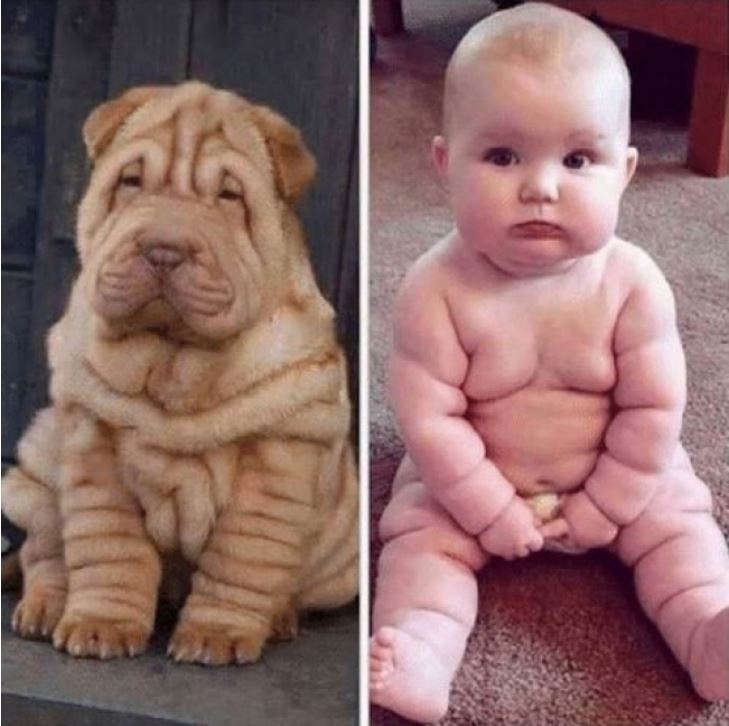 1. The cutest owner match so far
There's no picture cuter than this one, and that's the end of it.