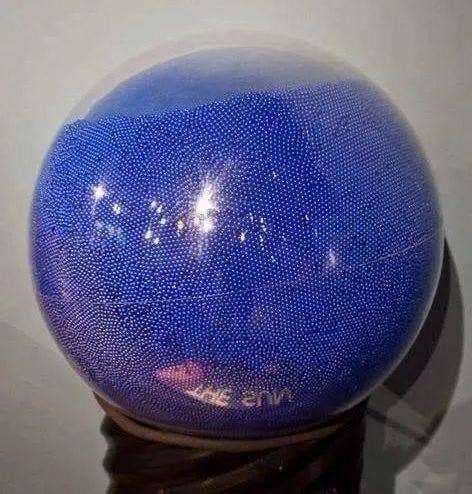 Each of those little blue dots in there? Those are meant to represent the amount of planet Earths that could fit into the sun. That's how much bigger it is than our home. SO crazy to think about!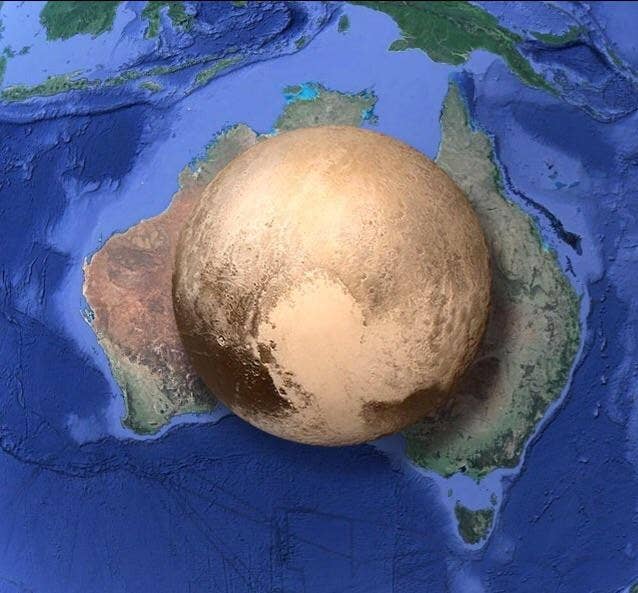 On the other hand, it's wild to think about how small Pluto is. This is the former planet when compared to the continent of Australia. Clearly, it would just be a blip on Earth.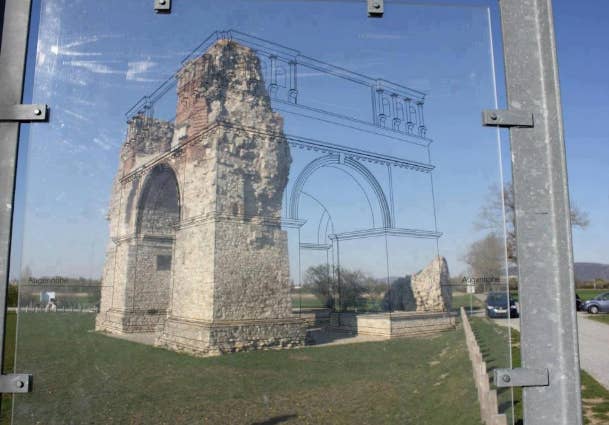 This is just a really cool sign. It lets everyone know what ancient ruins looked like back in the day. Before they were, you know, ruins. It's a simple but cool concept.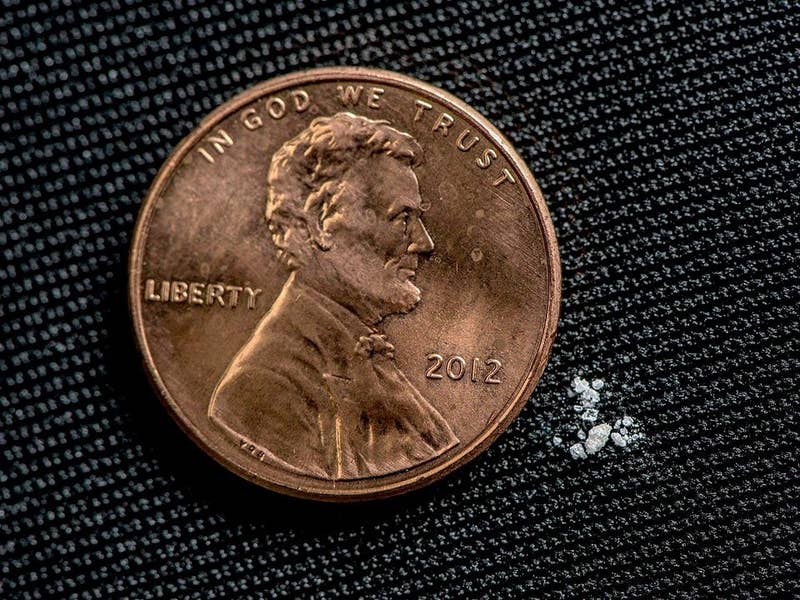 This is a pretty scary one. Everyone knows how tiny a penny is. When compared to the amount of fentanyl that could kill someone, it showcases the danger of that drug.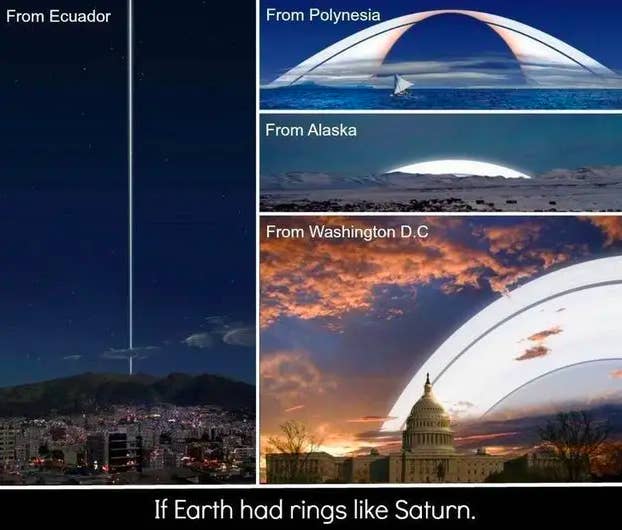 This one is pretty wild. Saturn's rings are one of the coolest things any planet has to offer. If Earth had them, it's shocking to know how we'd see them each day.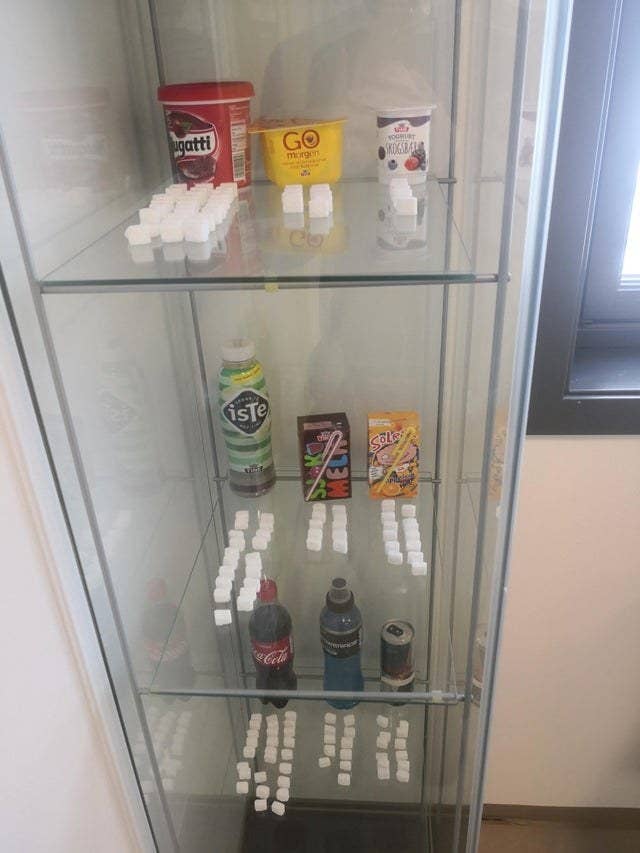 This one hurts. We know that having too much sugar can be unhealthy for us. These blocks of sugar showcase how much is in each of these everyday items.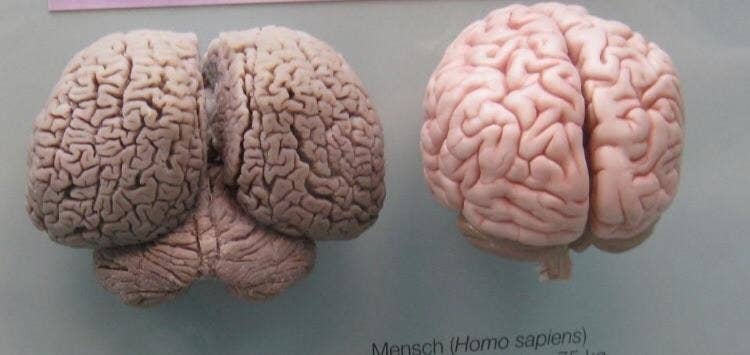 When we hear that dolphins are among the smartest creatures in the world, we don't think much of it. Here, the left side shows a dolphin brain against that of a human.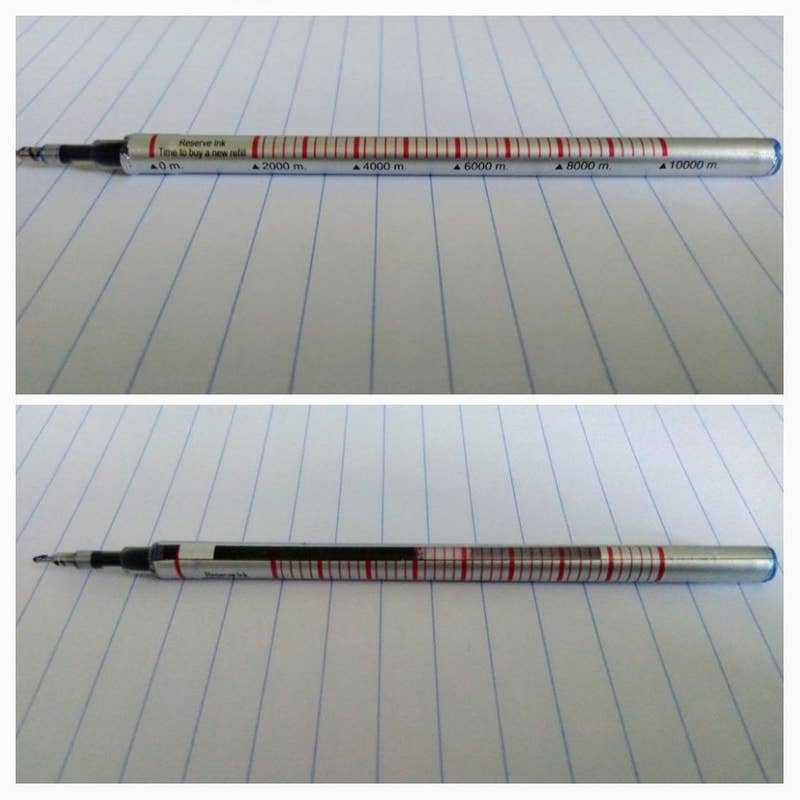 We feel like this is something most people have often wondered. This ballpoint pen is designed to let you know just how many words it can write before the ink runs out.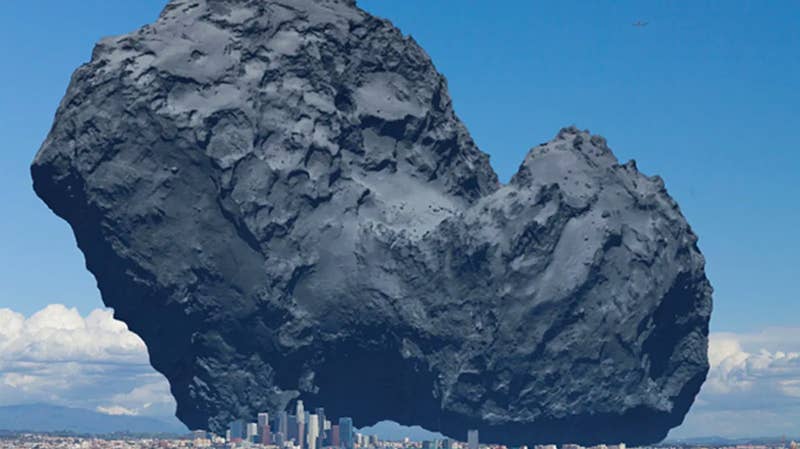 Want to truly gauge just how huge Rosetta's comet was? This shows it compared to downtown Los Angeles. It's so big that you can barely see the LA skyline.
Everyone knows NBA superstar and actor Shaquille O'Neal as a massive human being. However, he pales in comparison to the tallest man who ever lived.
Sticking with size comparisons, here's one you probably didn't expect. The famous Statue of David is far bigger than it typically looks in film or on television. Here's one that you probably had no clue about. Traffic lights don't seem all that big when you drive by them. However, they're certainly taller than most people.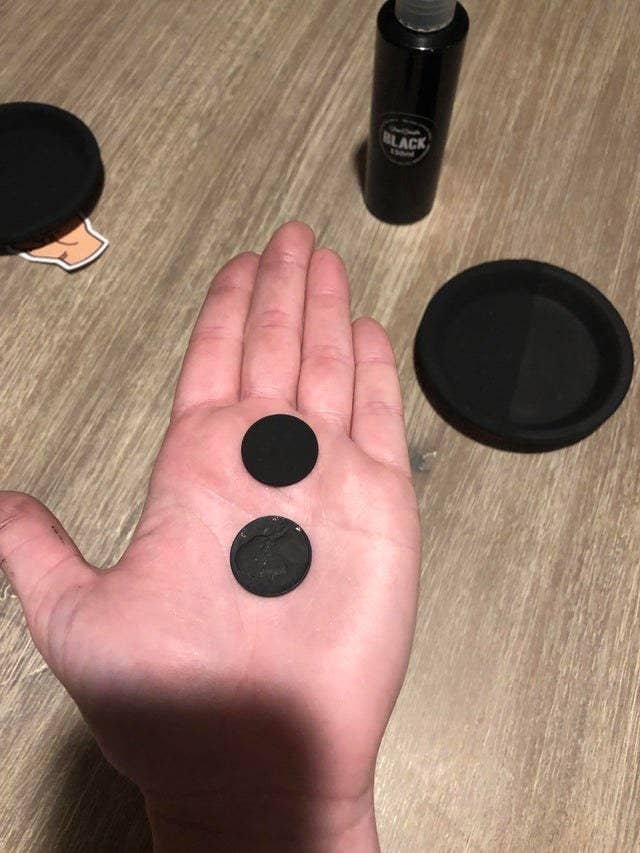 If you need proof that there are indeed various shades of black, look no further. The darker one is Stuart Semple's Black 2.0, one of the blackest matte paints made.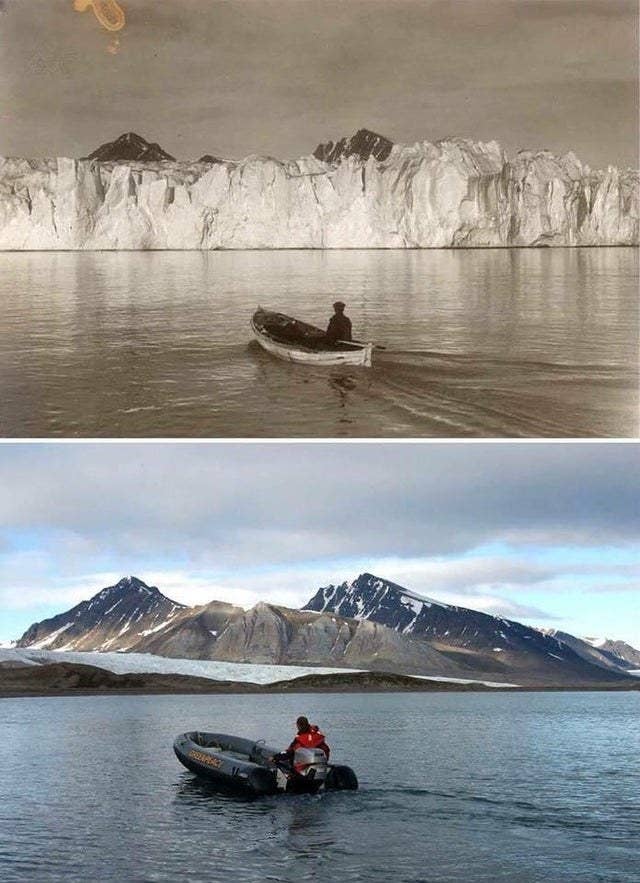 These shots show the astonishing difference between the arctic a century ago and today. Yet there are still folks who will deny climate change. It's a shocking image.
Yes, this is something that most people aren't aware of. Birds see things differently than we do and it's kind of glorious. Imagine if we saw that much vibrant color.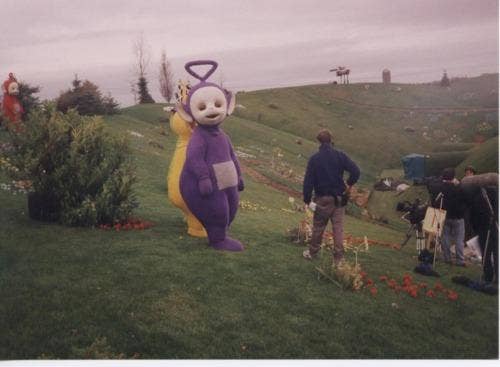 There might not be a more terrifying photo on this list. The Teletubbies were shockingly huge, towering over the average person standing next to them.
It's quite gross but still interesting. On the right is a pound of human fat. You can see how it looks next to a piece of a banana. Why the mustache and google eyes? Why not?
It's pretty insane to truly grasp this difference. A millionaire has a lot of money but a billionaire absolutely dwarfs them in terms of wealth. The same goes for the time difference between a million and a billion.
Along those same lines, there's this video. It is a short TikTok that was used to illustrate the difference in thousands, millions, and billions of dollars by using rice.