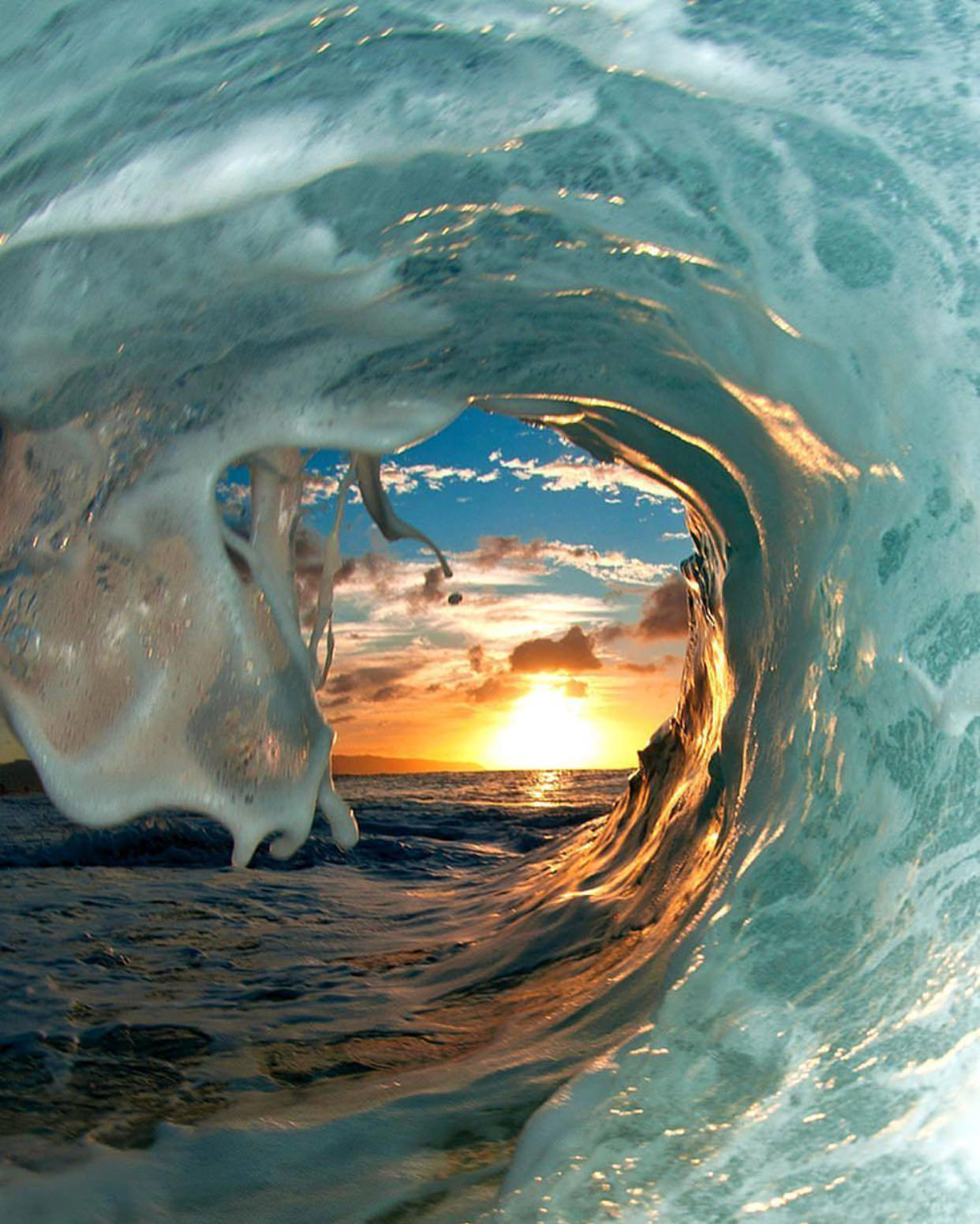 First up, we have a picture of a curling wave – a surfer's dream, and not just for all of the crazy stunts it would allow you to do. The sunset one can glimpse at the end of the wave is just so beautiful and inviting that I couldn't help but point my board in that direction and follow the sun below the clouds.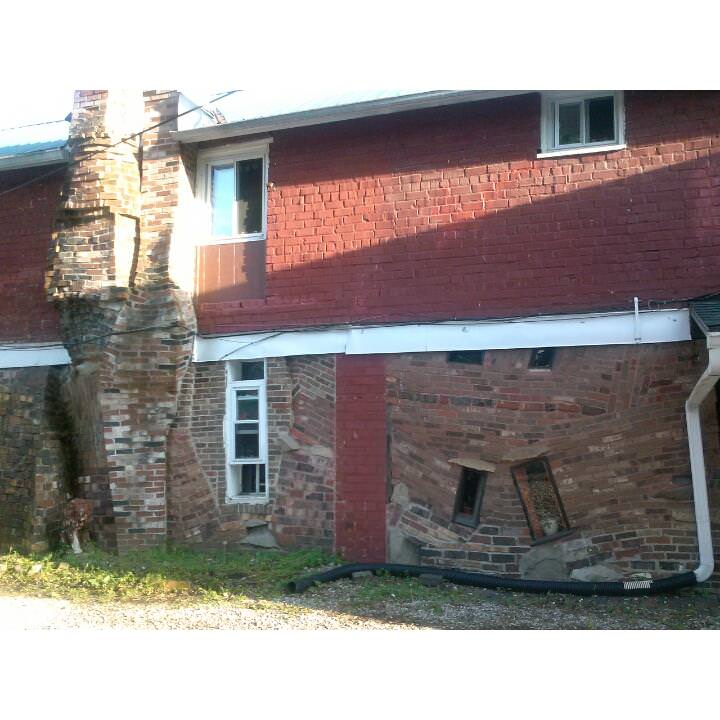 Another picture depicts what the user calls a "melting house" of sorts. It appears as though this residence has begun crumbling under its own weight, but it's not quite to the point where there's any structural damage. Instead, many of the windows and walls are bowed in the middle, creating the illusion that the house is oozing out like a pile of slime.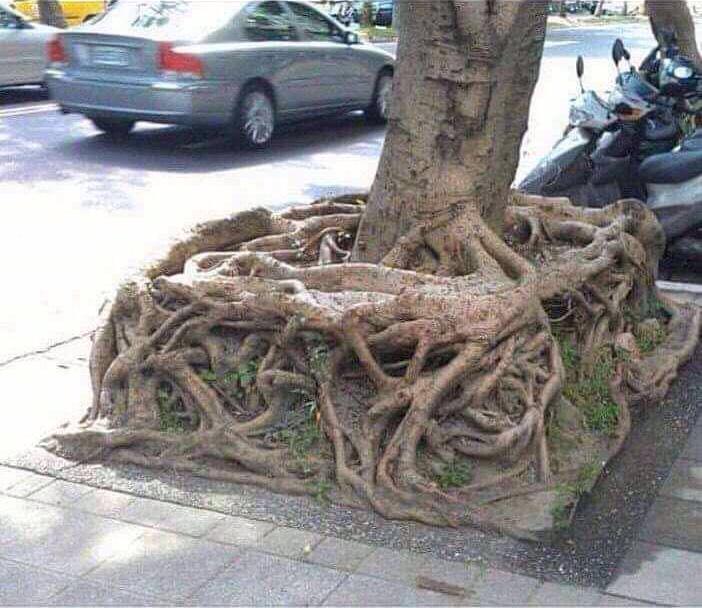 Another user uploaded an odd image of a roadside tree, cleverly naming it "square root" in reference to the fact that the roots form, well, a square. There must have previously been some kind of wall or concrete structure surrounding the tree, causing the roots to become squared off at the corners.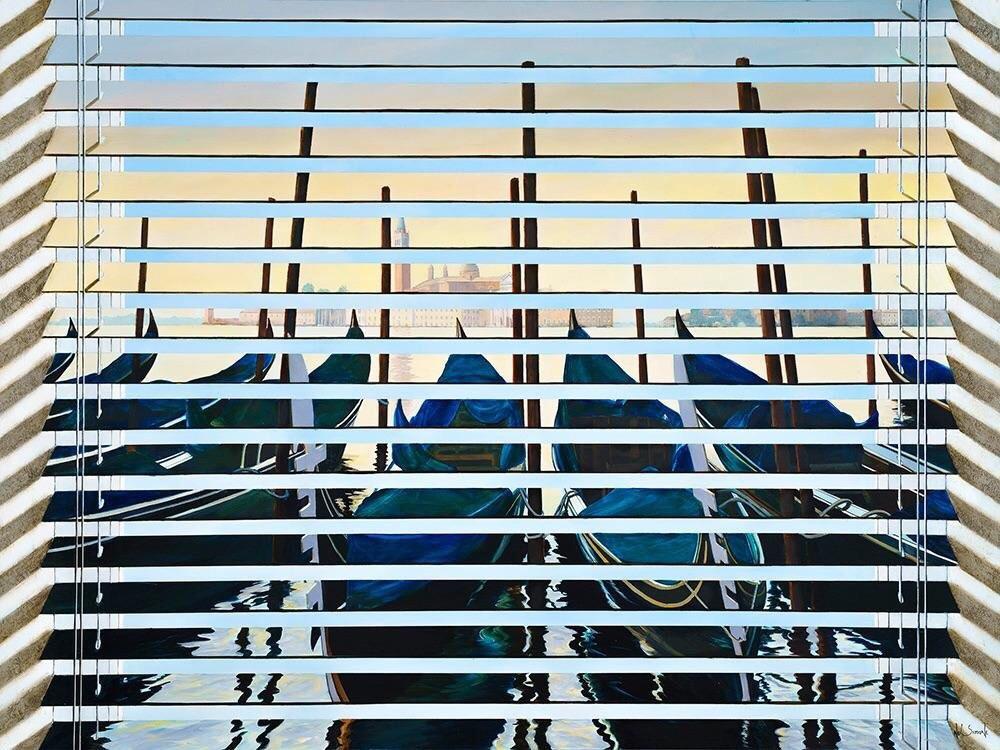 Further down in the subreddit, I stumbled across an optical illusion of sorts. As we can see here, a row of boats is docked right outside of the window. Except that's not exactly how it is. The boats aren't moored outside but are instead on the same side of the windows as you. Pay special attention to the blinds, and you'll see what I'm talking about!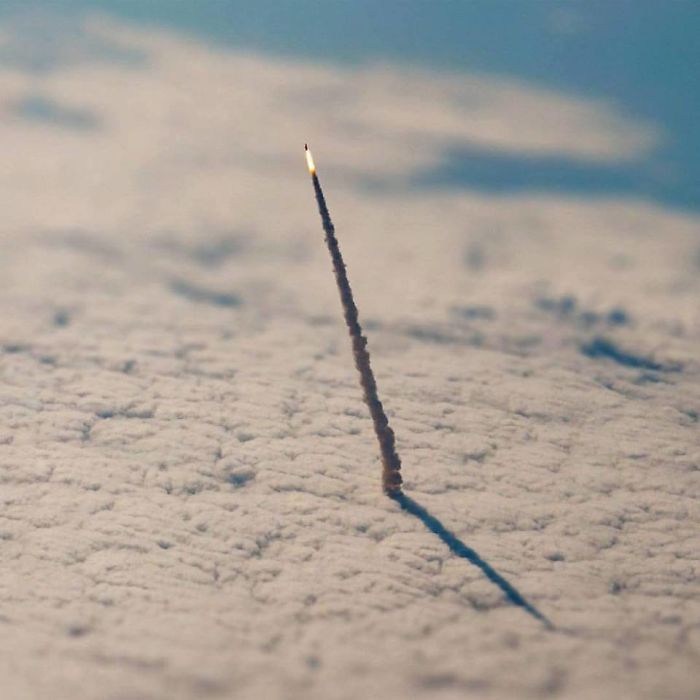 Here's a photo of a NASA space shuttle leaving the atmosphere. The sense of scale is extremely impressive; it looks like the shuttle is a bullet fired from a gun instead of a massive object set to hurtle through space. Not only this, but the camera used to capture the picture is extremely high quality and you can see every wisp of cloud.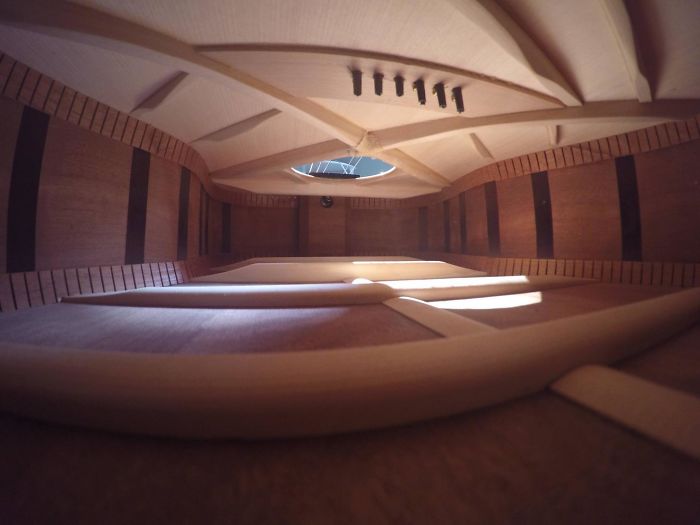 Many people play guitar or at least appreciate the sounds that come out of this beautiful instrument, but I can almost guarantee you nobody knows what they look like on the inside. Just take a look at this shot, which makes the guitar's interior look less like a hollow box and more like a fancy museum walkway.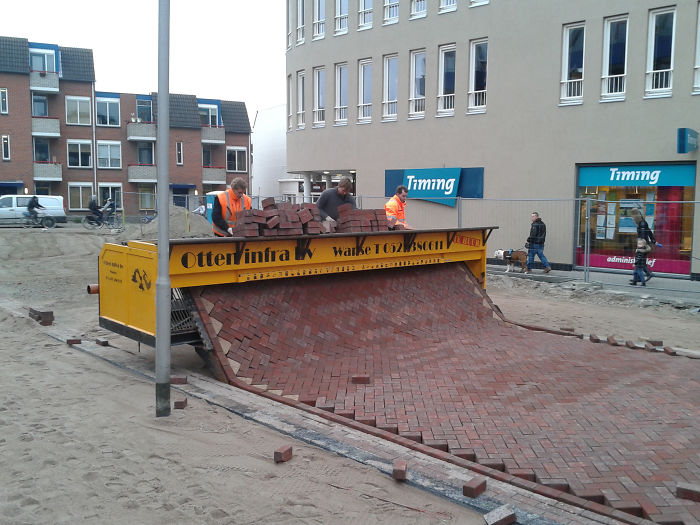 Some photos capture everyday events, but they're so foreign to us that they're definitely worth seeing. Apparently, as this picture depicts, Netherlands city planners use large wheeled machines to lay rows of bricks. It undoubtedly makes the process much quicker, and I've never seen anything like it!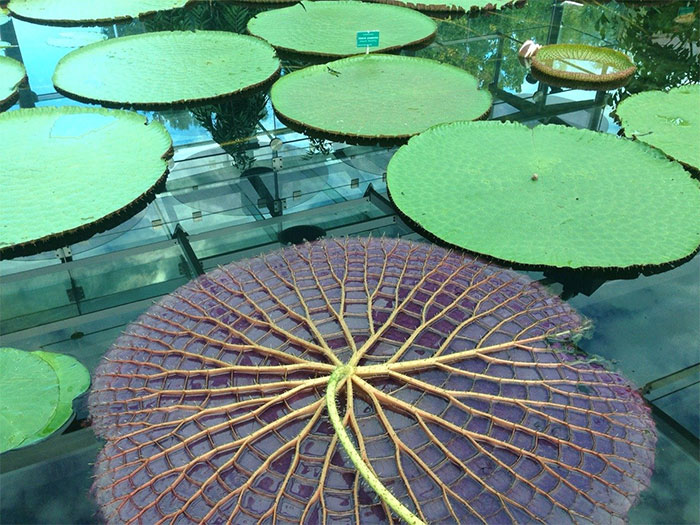 If you think the inside of a guitar is a rare sight, then you've never seen what a lily pad looks like on the bottom. Just look at this image and compare the capsized lily pad with the others around it. It appears to have this large, veiny stem running through the middle, and instead of being primarily green on the bottom, it's the color of a purple cabbage!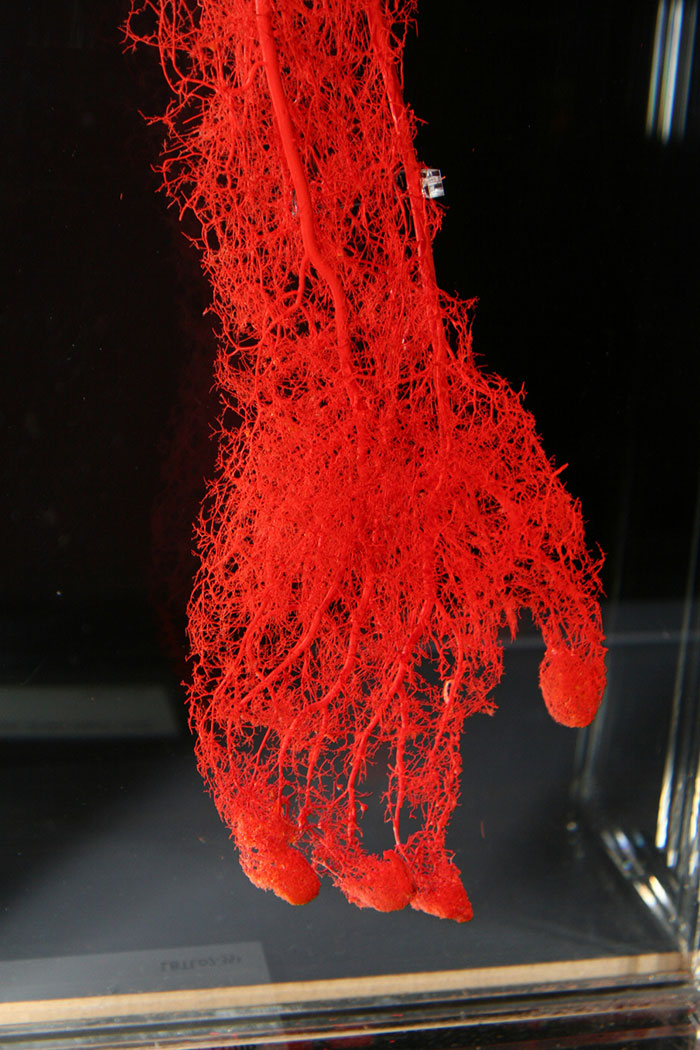 Some of the most interesting photographs of all time have captured the human body in ways we've never envisioned it. Just look at this, which shows all of the little blood vessels and capillaries running throughout the average human hand. Computer-edited photos like this give us a great understanding of the complex inner workings of our bodies.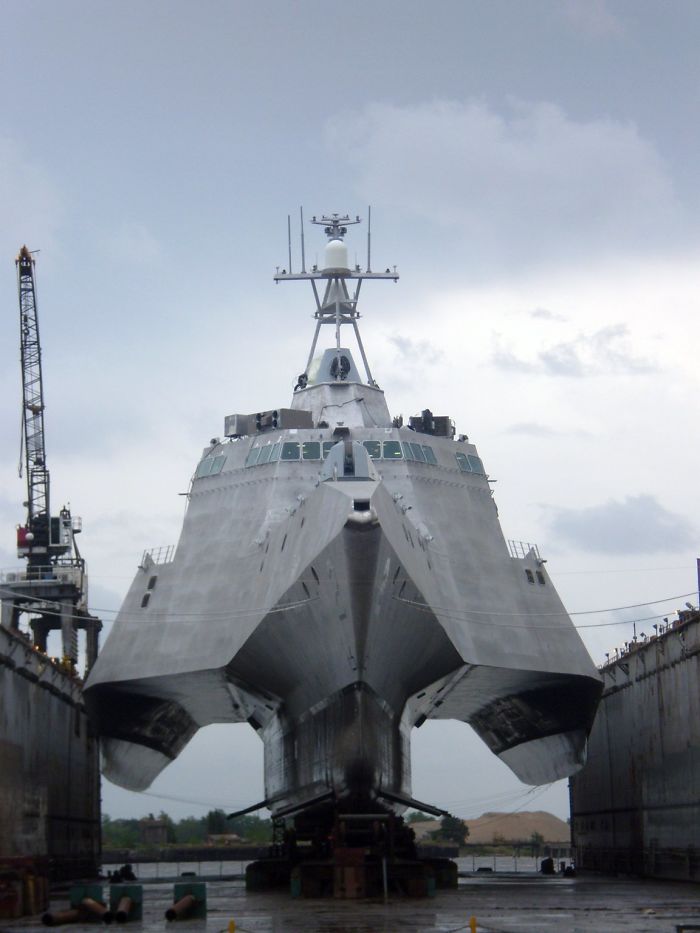 Modern battleships are massive, impressive pieces of technology that always amaze in photographs based on size alone. But I'll reckon that you've never seen a docket battleship, which looks more like some kind of spacecraft than a water-based vehicle. The bottom looks like something straight out of Star Wars!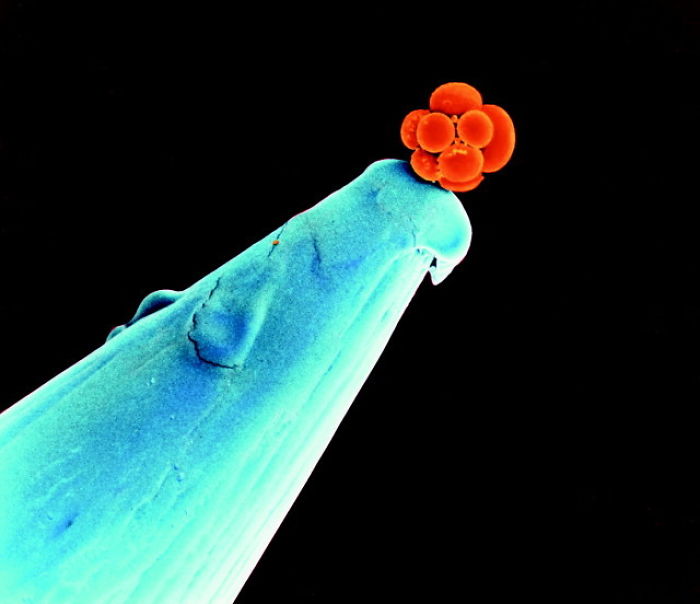 There are plenty of cameras that can zoom in on microscopic areas to notice things that people often have a difficult time seeing. Here, we have an extremely enhanced photo of an early human embryo. The blue thing is a needle, just to give you an idea of how zoomed this photo is. Pretty amazing stuff, huh?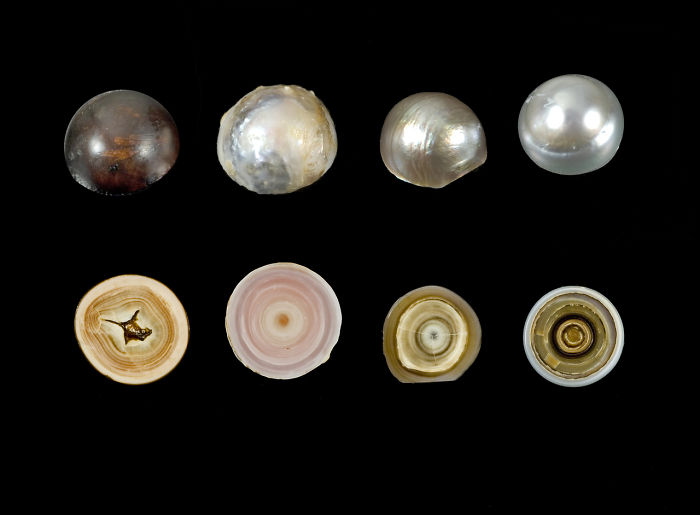 Pearls are considered the jewels of the sea, coveted by treasure hunters, captains and pirates alike for the considerable wealth they bring. Now, mostly, they're just used to make expensive jewelry. When you cut a pearl open, you get an onion-like interior, complete with a "core" and several surrounding layers.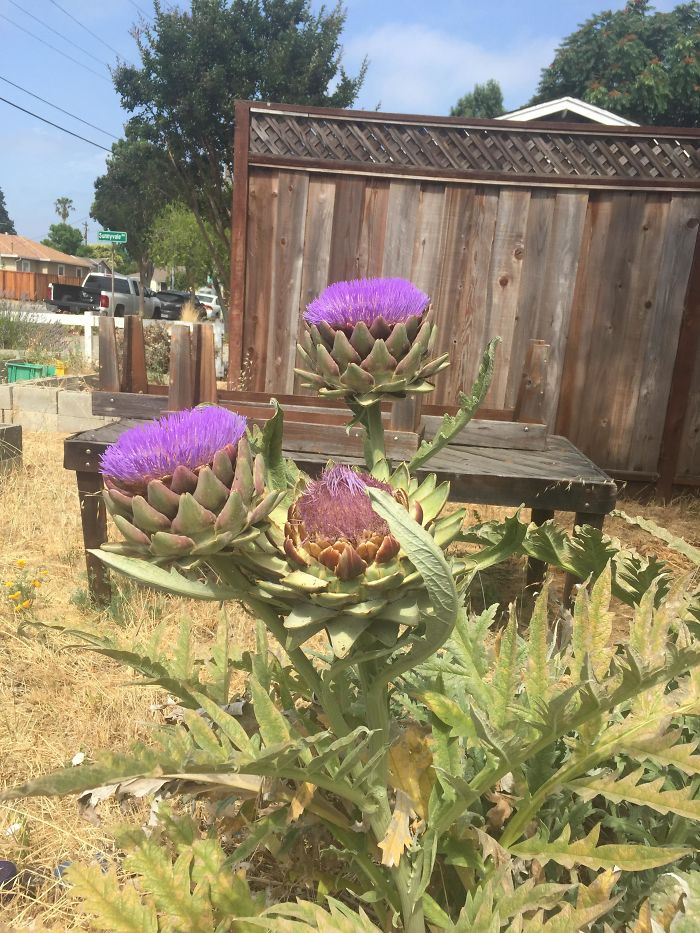 Artichokes are some of the most savory veggies around, able to give your dish a sizable boost in the flavor department. Even if you enjoy their powerful flavor, I doubt you've ever seen a growing artichoke before. Surprisingly enough, they're actually flowers and pretty ones at that! Just look at that bright purple on the top.