Thailand gets millions of tourists every single year. It's a gorgeous place filled with outstanding sights, beautiful beaches, and the kind of weather you want to spend days relaxing in…but their most impressive aspect may be the wildlife.
The country is home to a wide array of animals. From tigers to monkeys to birds to lizards to whale sharks. It's almost as if every animal that you could imagine has a home in Thailand. Of course, seemingly at the top of the list, are the elephants.
It's understandable that tourists would want to experience what life is like by these astonishing creatures. They hold a special place in Thailand's culture and history. Sadly, the Asian elephant species are at serious risk because of a lot of these tourists.
A lot of the tourists don't mean any harm to the elephants. However, they sometimes come in without much care for their well-being. For a small price, many tourists can ride on these elephants. It is considered normal. Unfortunately, there's more to this than meets the eye.
Recent evidence has revealed that these elephants are subjected to what some consider to be torture. An image came out of a handler wielding a sharp knife and blood appeared on the elephant's head. Others showed blood trickling down their faces. It was harrowing.
There were pictures that showed deep cuts on the heads of the elephants, as well as ones that showed them in chains. World Animal Protection estimates that 77% of entertainment elephants are treated inhumanely and that over 3,000 are used for this purpose.
Most tourists are unaware of what is happening to these elephants. Maybe having this information out there will open their eyes. Next time visitors come to Thailand, they might remember to avoid these elephant rides. It could save their lives.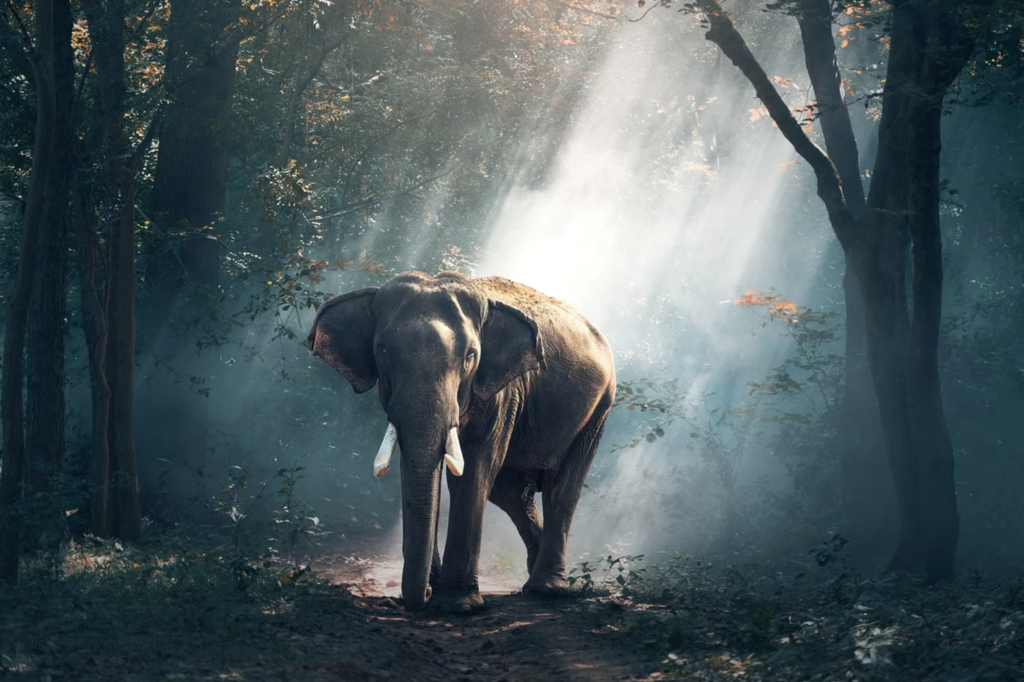 Photo Credit: Twenty-Two Words