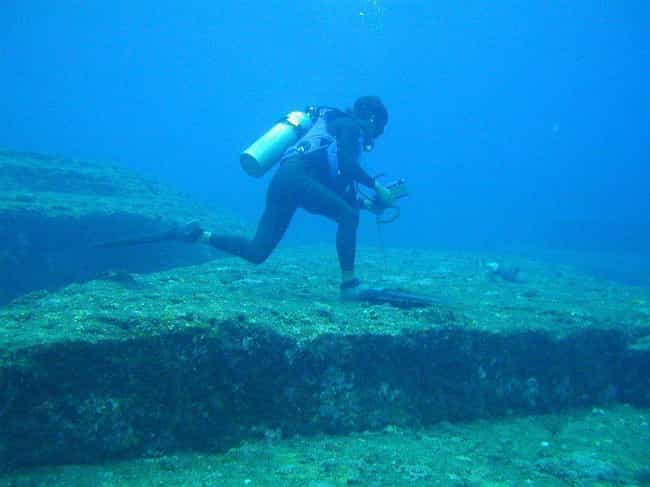 The world is filled with unsolved mysteries. Things that we have no idea how or why they exist. It's the kind of stuff that gives you the creeps and leaves you with a chill down your spine.
For example, there are these underwater ruins in Japan. It appears as if an entire city is submerged, including stairways and more. It's over 5,000 years old and we have no clue how it got there.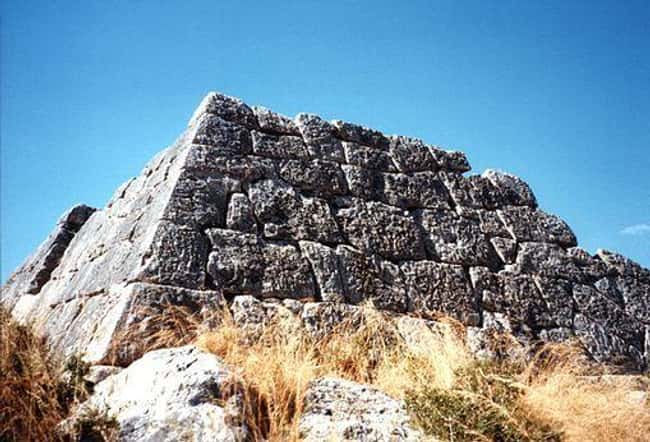 The Hellenikon Pyramid is unlike the famous Egypt ones. It is located in Greece and is rumored to be older than those in Egypt. Some believe it was built as a monument after a battle.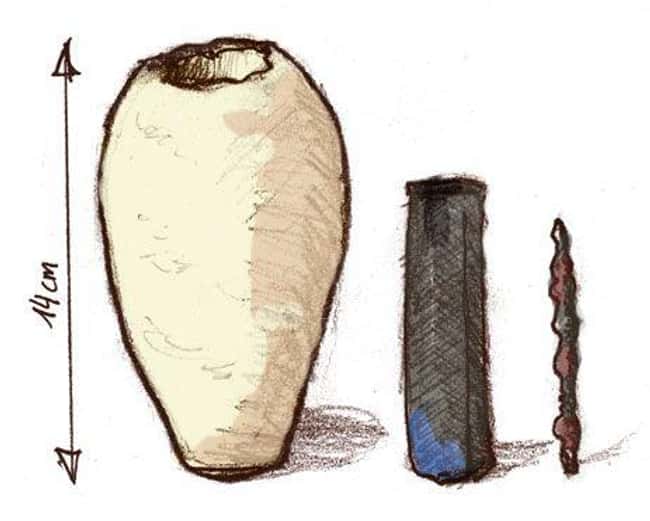 Back in 1838, archeologist Wilhelm Konig discovered multiple clay jars in Iraq. Each had an iron rod inside encased in copper. He believed them to be batteries, which is odd considering how old they were.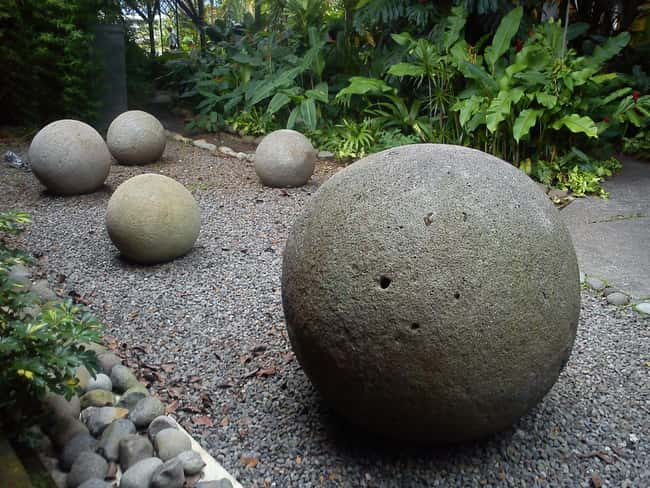 Dating back to the 1940s, questions have come up about the stone spheres in Costa Rica. Their origin is unknown but they are certainly man-made and unique.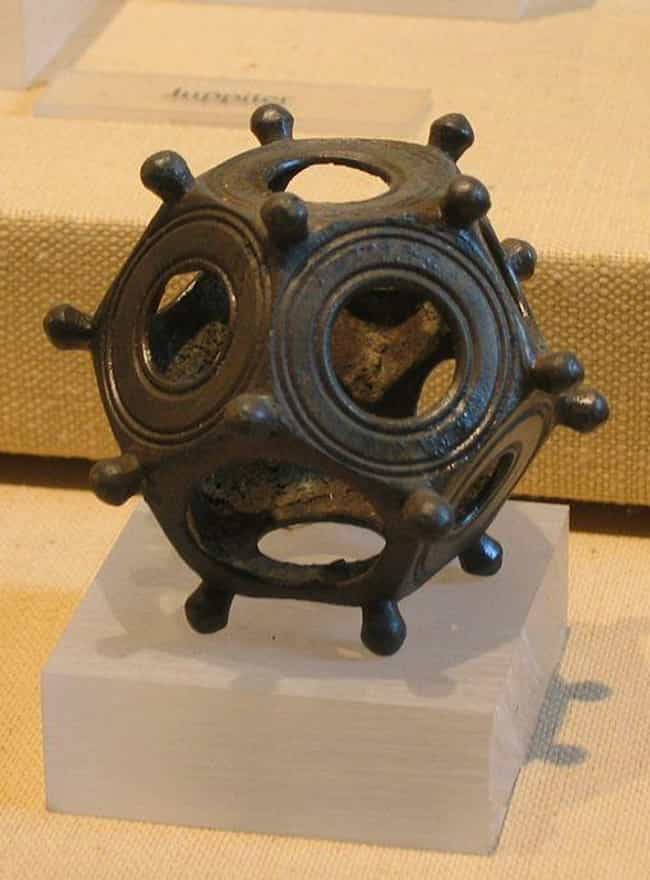 Some inventions from the past are confusing. That includes these 12-sided hollow dodecahedrons made by the Romans. We're still not sure what their purpose was.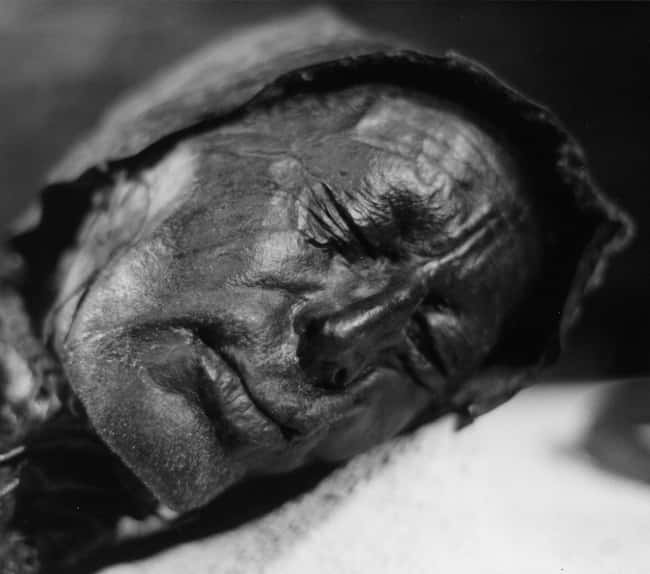 Hundreds of preserved human cadavers in the peat bogs of Northern Europe have been discovered over time. They're so well preserved that their organs can still be used to determine when they lived.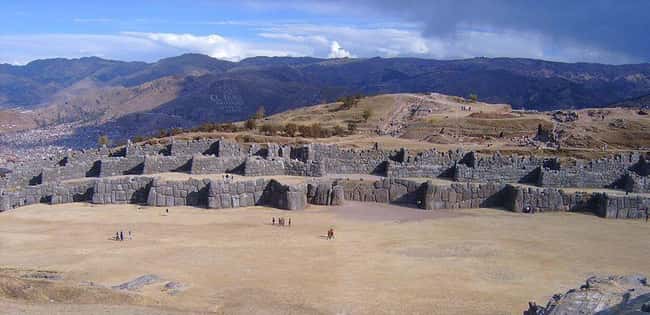 This is similar to the mystery of the pyramids in Egypt. Cuzco, Peru is home to this incredible walled fortress. It's perfectly constructed and weighs over 200 tons. How was it made so well?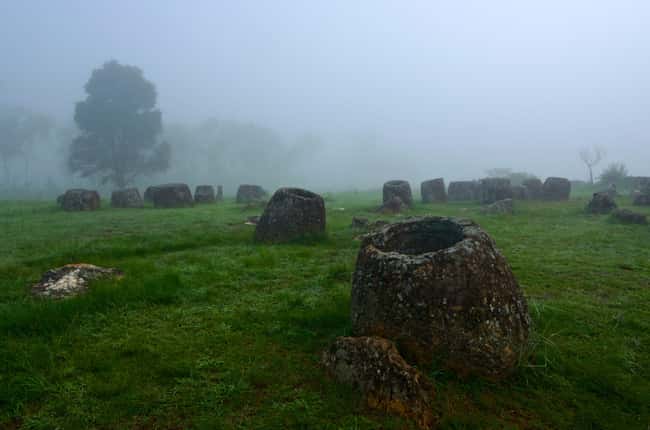 Believed to be more than 2000 years old, these strange circular objects in Laos are quite bizarre. Speculation is that they were part of a burial ritual but nothing is certain.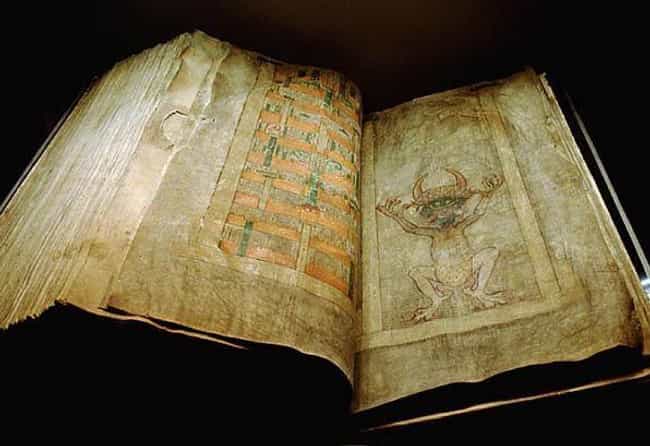 Known as The Devil's Bible, this was supposedly written by a monk who sold his soul to Lucifer. Though it's a massive book, it was apparently written by one person over a short time. Pages are missing and nobody knows why or what they contained.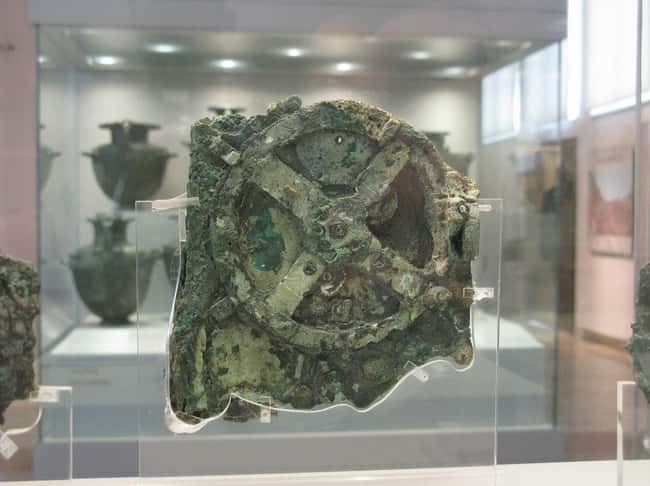 In 1900, several bronze pieces were salvaged from a shipwreck. What puzzled scholars for so long was how sophisticated this piece was considering when it was made.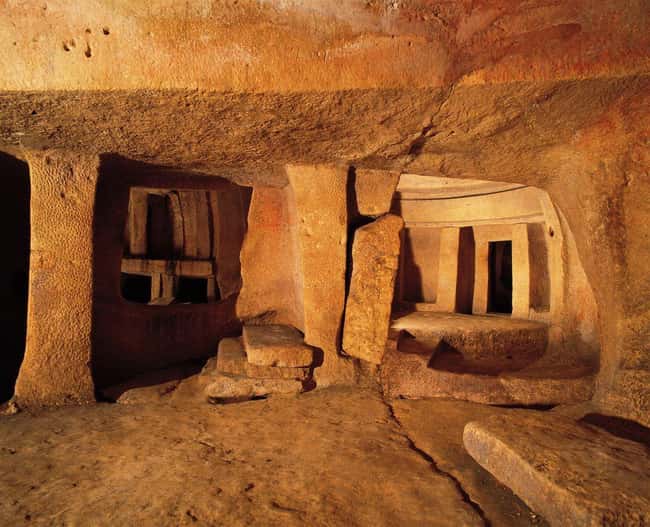 Not found until 1902, the Hypogeum of Sal Saflieni is a massive labyrinth in Europe. It must've been some kind of burial site but it is a mysterious design that baffles folks.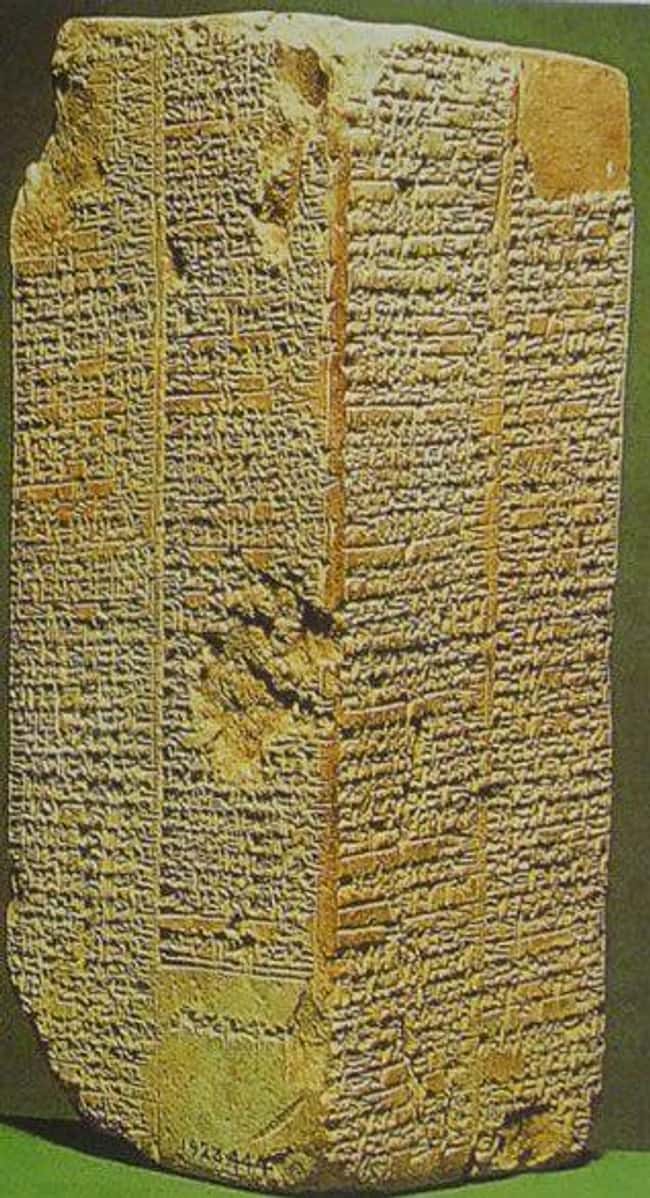 The Sumerian King List features, as expected, a list of kings. However, it also includes events like the Great Flood. Could these kings have been demigods?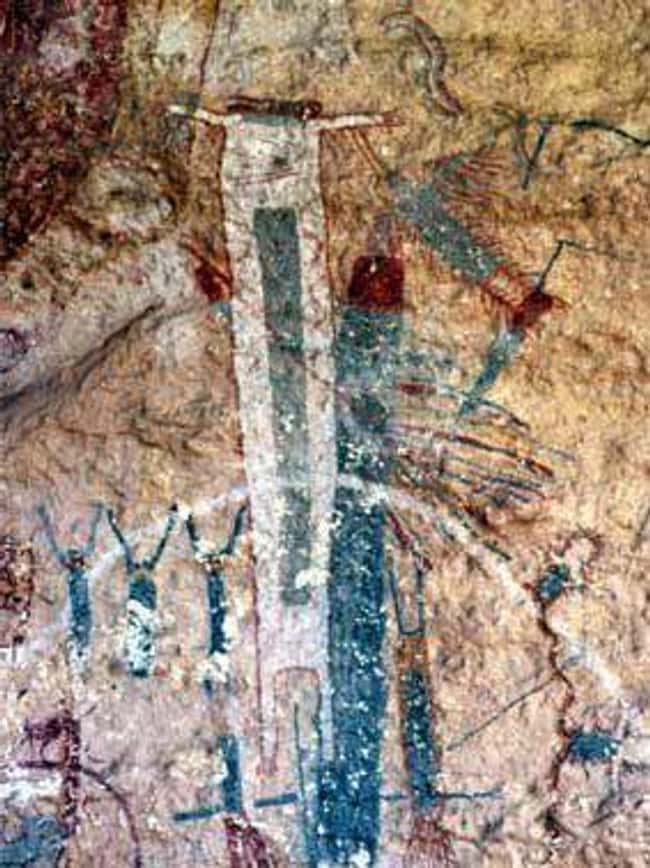 This 4,000 year old rock painting found in Texas confuses archeologists. It is a huge 24-foot painting depicting some kind of battle, though we're not sure which or who was involved.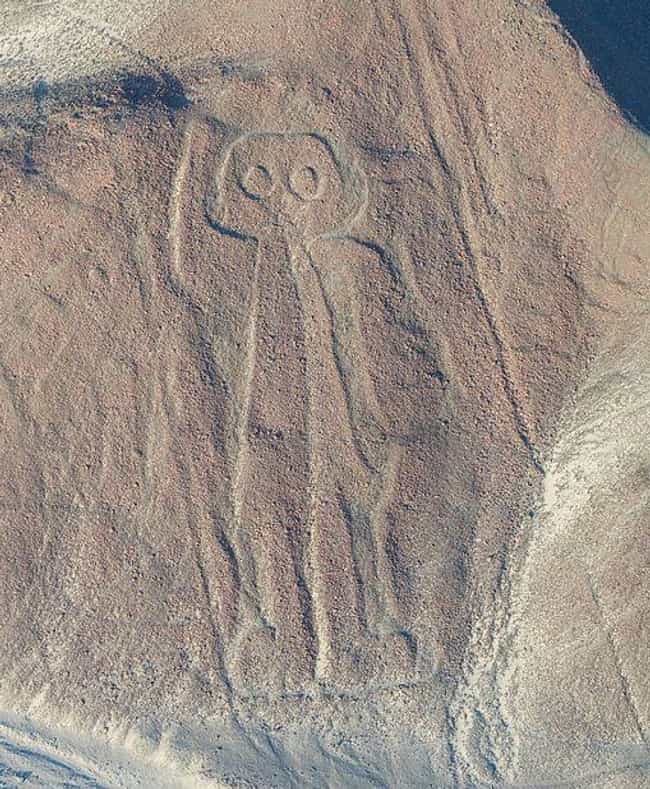 Similar to the concept of crop circles, the Nazca Lines are unfathomable. There's no explanation for these intricate designs and how they were made thousands of years ago.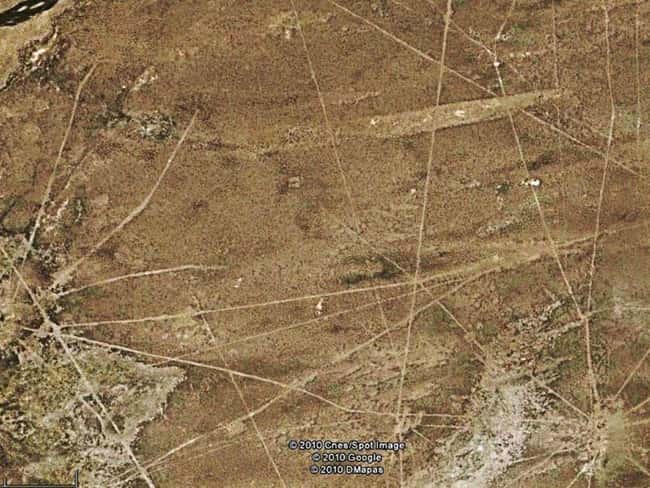 Along those same lines are the Sajama lines in Western Bolivia. They connect over 8,000 miles and were first discovered in 1932. What is the purpose of them and how were they made?
The city of Teotihuacan is home to a strange structure. The pyramids there feature incredible mathematical principles and were apparently built to line up with space formations.
Even more interesting is how these pyramids in Teotihuacan compare to those in Egypt. They are geographically identical and line up exactly in ways that shouldn't be possible.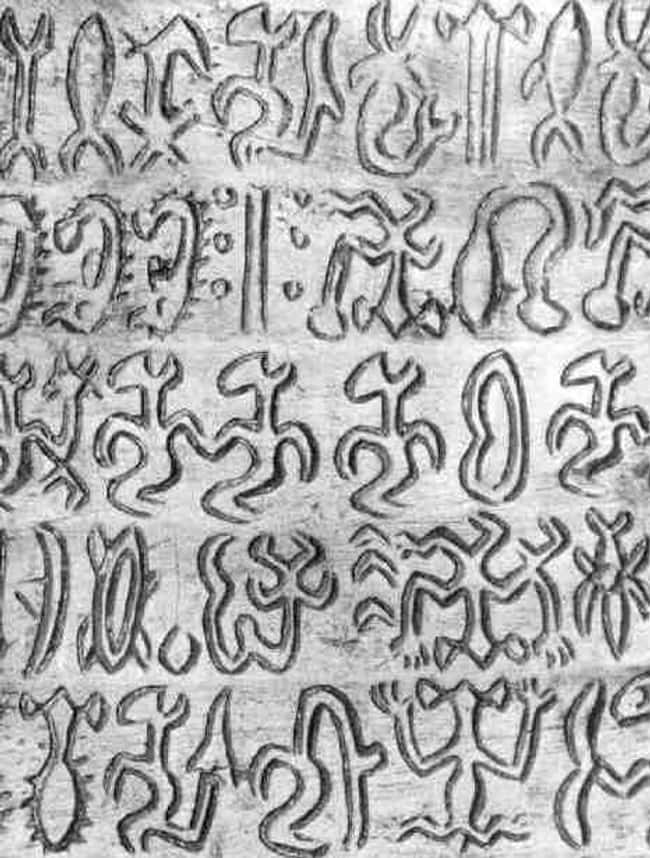 Easter Island is kind of filled with a bunch of oddities. These glyphs are one of them. Hundreds of years have passed and nobody can really depict what they were saying here.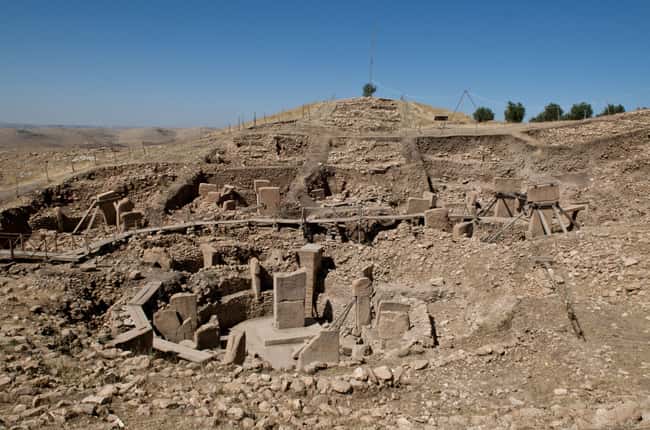 This site in Turkey is believed by many to be the world's first temple. Somehow, it was built before the use of modern tools and pottery. Amazing considering how it looks.